Comic-Con 2017: Your 'The Flash' Burning Questions Answered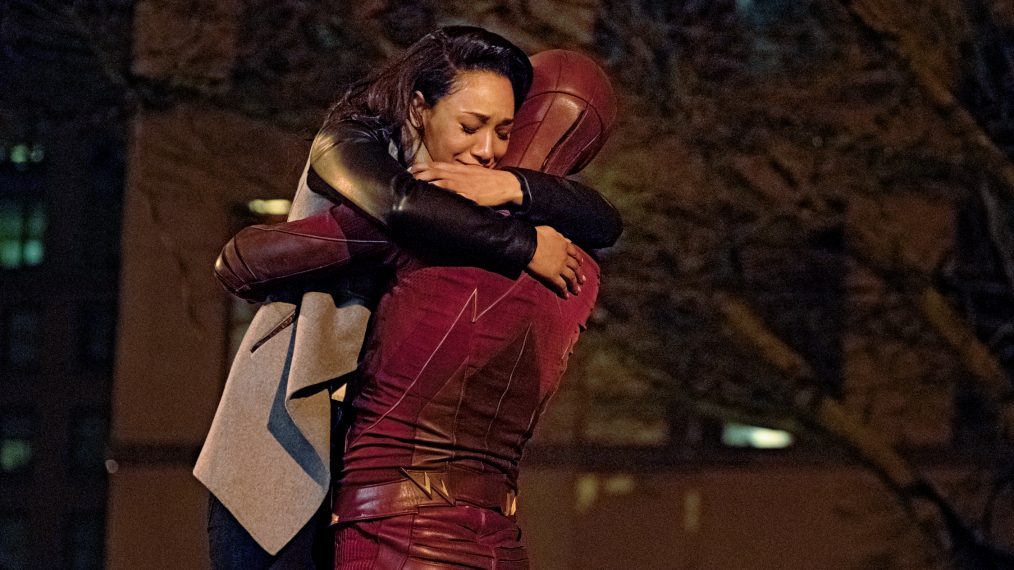 Now that evil Savitar has been vanquished and Barry has sacrificed himself to the Speed Force prison to pay for his Flashpoint foul-up, we grilled executive producer Andrew Kreisberg about what it means to have a Team Flash…without the Flash.
With Barry (Grant Gustin) gone, who's protecting Central City? Things in Season 4 will pick up six months after the finale with Cisco's Vibe (Carlos Valdes) and Wally's Kid Flash (Keiynan Lonsdale) on crime-fighting duty. "Then a threat arises that they can't handle," Kreisberg says, "and Cisco admits he's secretly been working on a way to retrieve Barry."
Where does that leave Iris (Candice Patton)? While saying goodbye, Barry asked his fiancée to keep running, and she is going next-level with that one. "Iris is running Team Flash," Kreisberg says, hinting at some major growth for Ms. West this year. In fact, "the season premiere is all about Iris and Cisco, not Barry," he previews.
Where did Caitlin (Danielle Panabaker) go? The former S.T.A.R. Labs sweetheart took off in the finale to deal with her Killer Frost identity crisis. But she will return next season—with some new secrets. "I don't want to spoil too much," the executive producer says, "but what she's been doing for the last six months is fairly interesting."
If next year's villain isn't another speedster, then who is it? Earth-19 villain Abra Kadabra (David Dastmalchian) and Savitar both mentioned Season 4's big bad, DeVoe, by name. "Astute comic book fans out there will know that Clifford DeVoe is the Thinker," Kreisberg says. A member of DC Comics' Injustice Society and Suicide Squad, his mob ties and ability to control minds make him a foe too smart for everyone's own good. "It will be the world's fastest man versus the world's fastest mind."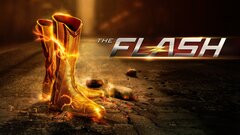 Powered by