Showtime Developing a Teddy Roosevelt Limited Series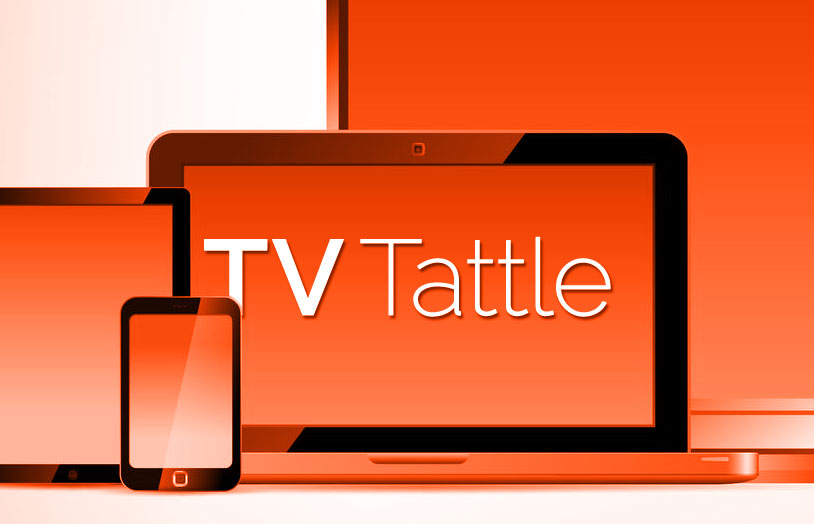 Dubbed The Life And Times Of Teddy Roosevelt, the Roosevelt series promises to offer a "brilliant take" on the influential and highly regarded 26th president, the youngest to ever hold the office. Last year, Roosevelt's life was delved into with the seven-part Ken Burns documentary The Roosevelts.
"What's Mr. Robot's bug? I ask because it has one," says Matt Zoller Seitz, "and it's preventing the program … from functioning at its fullest artistic potential. I admire this show. I am engrossed in it. I might continue watching it even if it were tedious or stupid, for its committed performances, its surprising but always spot-on song choices (Neil Diamond in the pilot sealed my love for the series), Tim Ives's geometrically off-center compositions, Mac Quayle's retro '80s-synth score, and the dense, playful sound design. (If you can watch Mr. Robot with headphones on, you absolutely should.) But there's something not quite there about it, and it's frustrating." PLUS: 1.2 million watched the finale, on par with the last episode.
Brian Hoey, author of At Home With The Queen, tells People: "She loves to pick out the mistakes. They do tend to get it right. However, the Queen did notice on one episode that there was a young so-called British officer wearing medals which had not been awarded when he was supposed to be alive. He was fighting in the First World War and the medals on his chest did not come in until the Second World War."
"It opens up a dialogue and allows us to communicate about things that might be awkward or weird," he says. "Far be it for me to say that it's a good tool for parenting, but it does bring up conversations and it does bring up debates about dating, what's okay and what's not."
It looks a lot like the Full House logo.
For the second year in a row, GLAAD found n0 LGBT representation on History.
"I can totally see it!" she says. "Both could lend itself because those stories can continue. How great would it be to see Tony Danza as a grandfather?! That would be amazing, right? But everyone agrees with both shows that the elements would have to be really spectacular in order to do that. It has got to live up to the legacy that we left. They both lasted for eight years, so you need to do that justice."
Tim Draper offered to donate $1 million if he received 1 million viewers for this week's episode of ABC Family's StartUp U.
Mike Schur is teaming with his fellow Parks producer Matt Hubbard on a comedy about an interracial couple, though their races have been specified. PLUS: NBC working on stalker drama The Watcher.
Hader guests as the new boss.
CW today released the first photo of David Ramsay suited up.
House of Cards alum Mahershala Ali will play the Harlem nightclub owner named Cornell "Cottonmouth" Stokes. PLUS: Marvel's Daredevil casts Stephen Rider as D.A. Blake Tower.
Empire Wednesday will offer a peek into Empire parties around the country, hosted by Theo Huxtable's pal Carl Payne.
Why was author Salman Rushdie on the same show as Justin Bieber?
"We did a couple of movies and that went very nicely," he says, "but I think we all have a better feeing about the nostalgia of things like that and I think we might all be disappointed if we saw it again, attempting to be fresh and new."
The CBS drama returns Sept. 25 with a season premiere titled, Mai ho`oni i ka wai lana mâlie.
The Borgias alum will recur next season the Netflix series in a "high profile" role.
The So You Think You Can Dance host is expecting her first child with husband Patrick Kielty.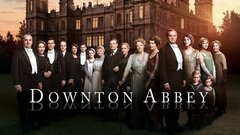 Powered by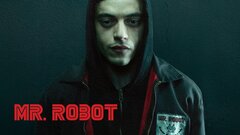 Powered by