'The Awesomes' Season 3 Flips the Script on Good and Bad Guys (VIDEO)
https://player.waywire.com/?id=Q8ZZWD1W48LJ2PCV
Superhero collective The Awesomes have been saving the world—only occasionally from perils of their own making—since Mr. Awesome (Steve Higgins) founded the superhero outfit in the 1940s. Mr. Awesome's slightly-less-super son Prock (Seth Meyers, also a co-creator) has headed up the team since Season 1 of Hulu's The Awesomes, but that doesn't necessarily mean he's got a firm handle on leadership, three seasons later.
And now Prock and Co. are set to face an enemy none of them could have prepared for: Mr. Awesome himself. Thanks to a botched blood transfusion at the end of Season 2, Mr. Awesome is now evil, and nemesis Dr. Malocchio (Bill Hader) is a do-gooder. We've got the exclusive trailer and key art for the Season 3, which premieres on Hulu Tuesday, September 8—with a whole lot of "Sea Man" jokes.
Watch the exclusive Season 3 trailer above.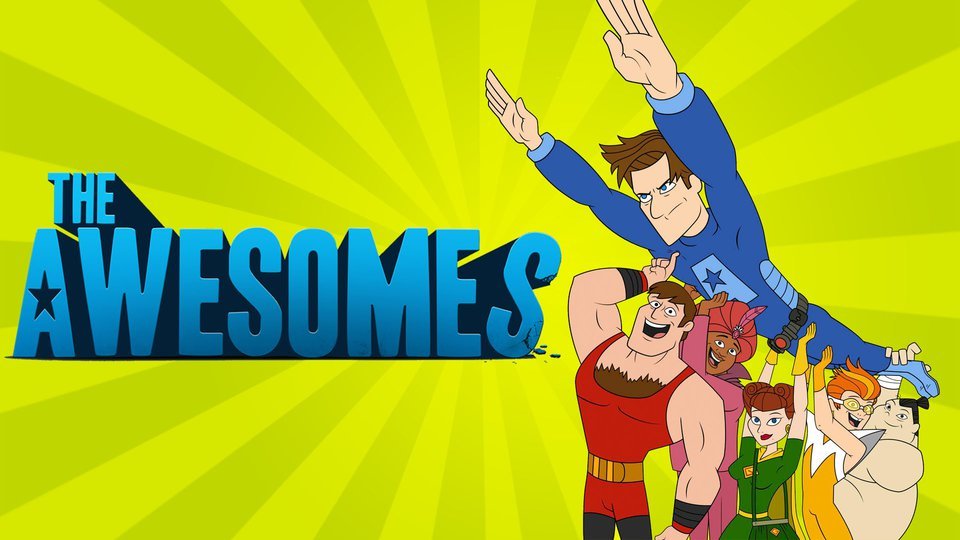 Powered by