'Homeland' Boss: 'We've Been Doing Some Soul Searching' in Wake of the Paris Attacks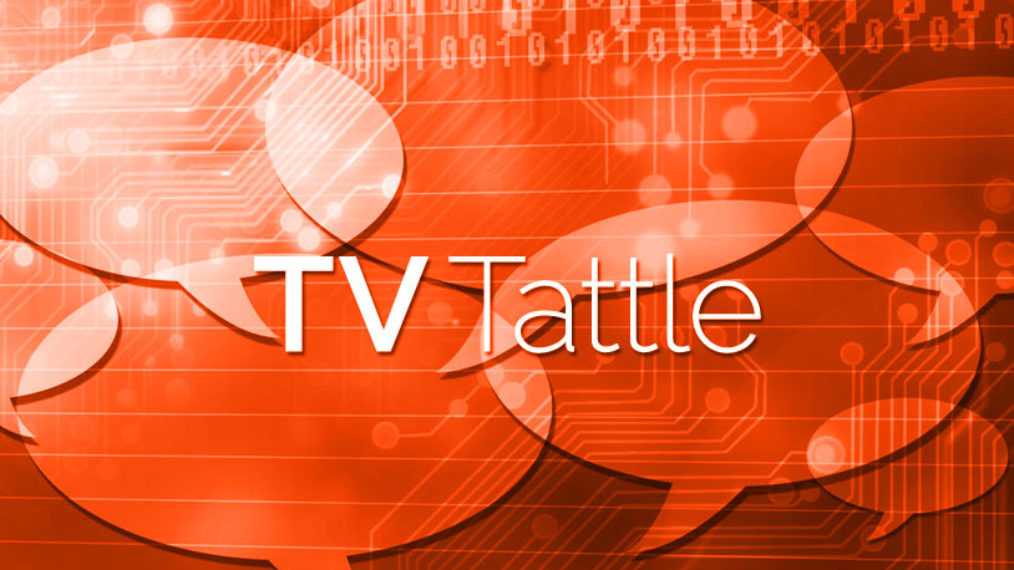 The striking parallels between the Showtime series' current season and real life worries exec producer Alex Gansa. "What are we doing?" he asks. "Are we sensationalizing? Are we editorializing? Are we putting the right message out to the world? Are we helping?" Gansa adds: "Look, we're an entertainment show on television. I get that. But we do occupy a strange place right now as one of the few ongoing serialized dramas that are commenting on these things happening in the world. We've been doing some soul searching."
Meyers and his Late Night producer Mike Shoemaker hope to shop the animated series to another outlet.
"As those planets started to align the more and more we got excited about it," says exec producer Steve Molaro. PLUS: Don't expect Amy and Sheldon's relationship to change.
Lando Calrissian's aide joined other Star Wars forgotten characters. PLUS: Conan's producer annoys Harrison Ford.
Sundance TV has released a teaser trailer for the '80s-set show about two friends, an angry black gay Vietnam War vet (Leonard) and his white best friend who avoided the war (Hap). Hendricks co-stars as Hap's ex-wife.