All Your 'Under the Dome' Questions 'Will Be Answered,' Promises the Cast (VIDEO)
https://player.waywire.com/?id=SZGZB10WTCBYTJQY
Here's what Dome fans can expect for the rest of the season: "All the questions that everyone has, all the questions that we've kind of put out there in the last two years, everything will be answered by the time the last episode airs this season," promises Mike Vogel (who plays Dale "Barbie" Barbara).
But be warned, the show also "gets pretty dark in places and disturbing," reveals Marg Helgenberger (who plays the mysterious Christine Price)
Vogel, Helgenberger, and Colin Ford (teen Joe McAlister) stopped by the TV Guide Magazine/TV Insider yacht at Comic-Con to drop hints about the rest of the season. Watch the video to hear them describe their SDCC experience and also share the shows they're binge-watching (The Walking Dead).
RELATED: More Comic-Con Features | Video chats with the casts of Colony, The 100, The Shannara Chronicles, and more.
Questions? Ask Critic Matt Roush!
TV critic (and occasional TV therapist) Matt Roush answers viewer questions and concerns in his Ask Matt column each week. Wondering about plots, characters and twists on Under the Dome? Submit your query to Matt via the form below: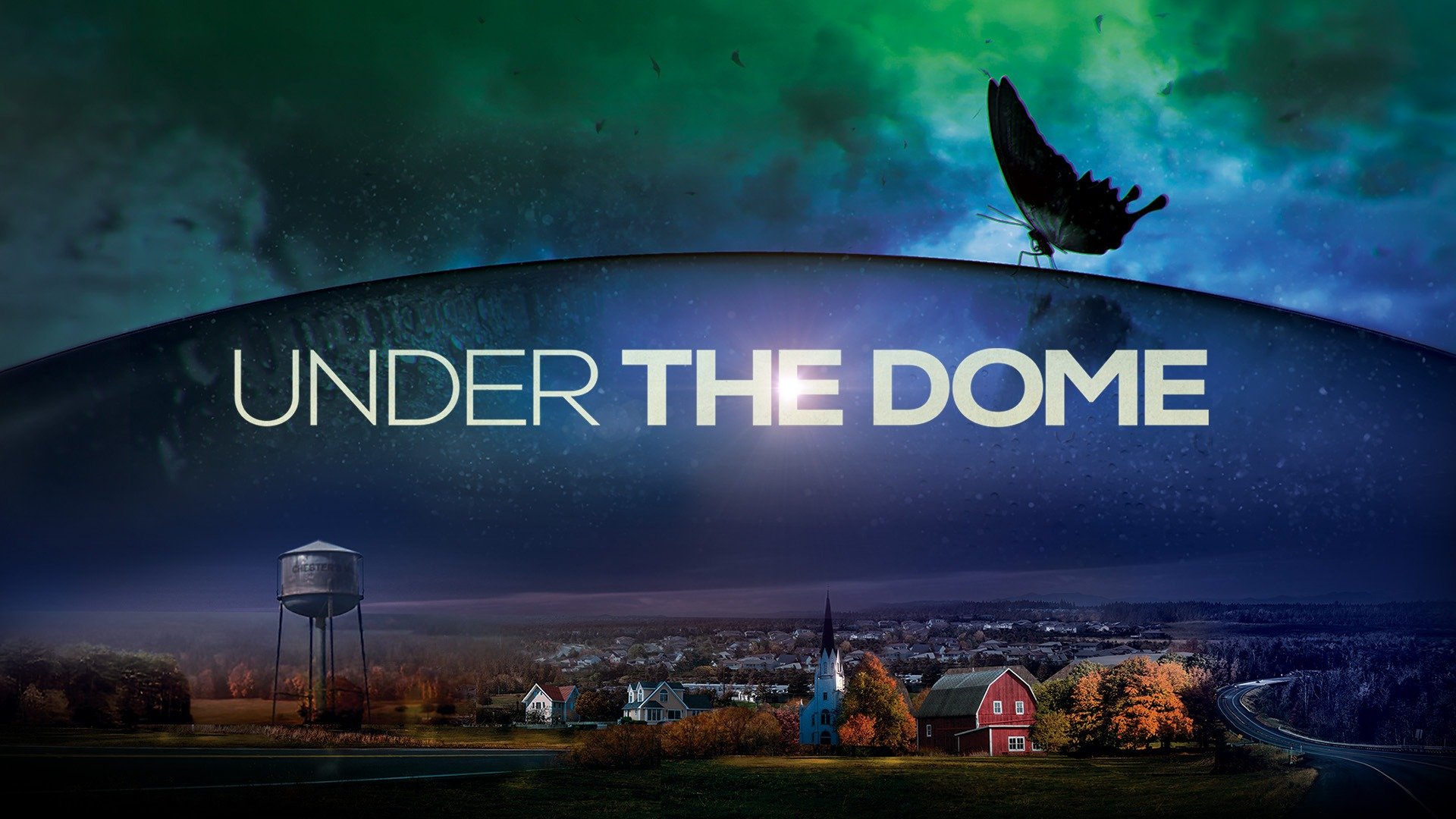 Powered by