'The Shannara Chronicles' Cast on the Show's Jedi-Like Journey (VIDEO)
https://player.waywire.com/?id=7JVCQX0ND8BJKKFP
Get ready to step into another apocalyptic world, based on the fantasy novels by Terry Brooks. The 10-episode series, debuting on MTV in January 2016, has a Lord of the Rings and Hobbit pedigree: it was produced by the creative team behind the movies, filmed in New Zealand, and also stars John Rys-Davis, who LOTR fans will recognize as Gimli the Dwarf.
The cast—including Rhys-Davies, Ivana Baquero, Austin Butler, Poppy Drayton and Manu Bennett—stopped by the TV Guide Magazine/TV Insider yacht at Comic-Con to talk about their characters and the direction of the show (think: Game of Thrones with a Stars Wars-like element). Watch the video above as the actors also chat about their experience moderating a panel at SDCC.
RELATED: More Comic-Con Features | Video chats with the casts of Game of Thrones, Once Upon a Time, Teen Wolf and more.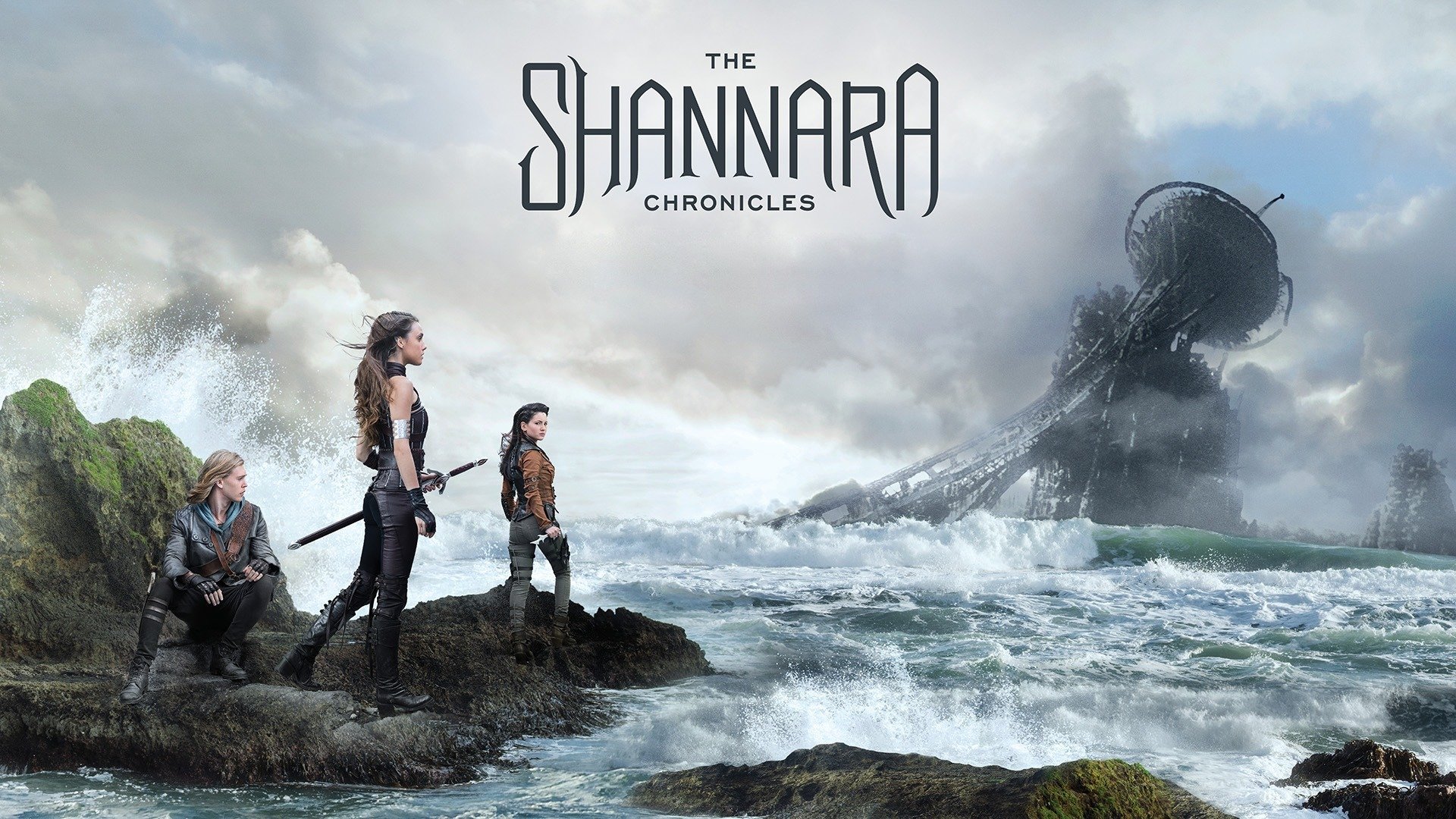 Powered by