The Muppets Take Minimates!
Wocka wockaaaaa! Let's face it, the Muppets have always been a big deal, and now they're proving that they are just as awesome on a smaller scale. For the first time ever, the late Jim Henson's beloved puppet pals—who are also set to return to the airwaves on September 22 for ABC's The Muppets—are joining Diamond Select Toys' Minimates line of figures this winter. And from the looks at this sneak peak, it's gonna be easy parting with our green.
The first series of two-packs (suggested retail price: $9.99) includes Kermit and Miss Piggy, Gonzo and the Swedish Chef, Fozzie Bear and Scooter, and because you can never have enough nozzle-nosed creatures and unintelligible foodies, a Stunt Show Gonzo with a "Batter-Damaged" Swedish Chef.
Even though the Minimates are no more than 2 inches tall, each figure still manages to come packed with up to 14 points of articulation, interchangeable parts and accessories. Which you know sits very well with Miss Piggy.
Check 'em out, and before you ask, no, you are never too old to collect cool toys like this.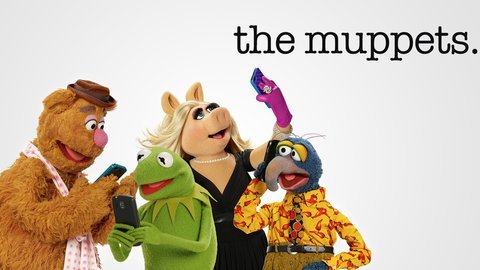 Powered by