New ABC Comedies Include The Muppets and Ken Jeong's Doctor Show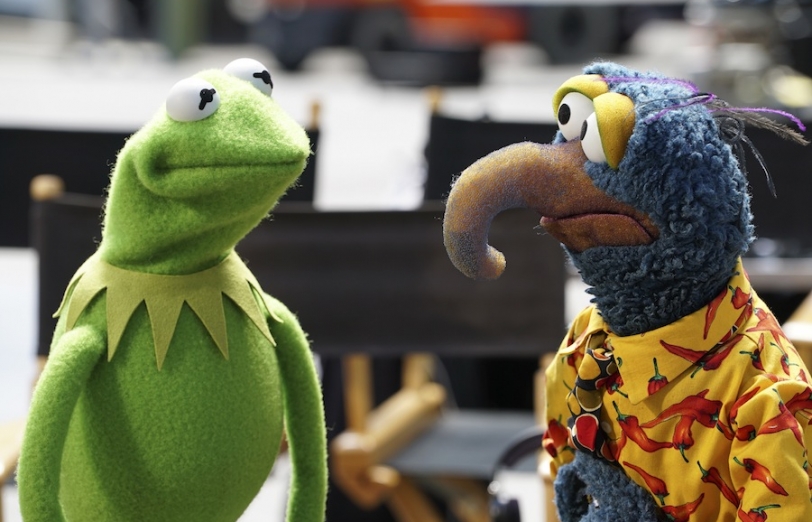 ABC is adding three more comedies to the mix, including the heralded return of family favorite The Muppets, plus the arrival of Community's Ken Jeong as Dr. Ken. Here's the rundown from ABC:
The Muppets return to prime time with a contemporary, documentary-style show that, for the first time ever, will explore the Muppets' personal lives and relationships, both at home and at work, as well as romances, break-ups, achievements, disappointments, wants and desires; a more adult Muppet show, for kids of all ages.

Bill Prady ("The Big Bang Theory") and Bob Kushell ("Anger Management") are co-writers and executive producers. Randall Einhorn and Bill Barretta are also executive producers. The Muppets is produced by ABC Studios and The Muppets Studio.

The Real O'Neals: A contemporary take on a seemingly perfect Catholic family, whose lives take an unexpected turn when surprising truths are revealed. Instead of ruining their family, the honesty triggers a new, messier chapter where everyone stops pretending to be perfect and actually starts being real.

The Real O'Neals stars Martha Plimpton as Eileen, Jay R. Ferguson as Pat, Noah Galvin as Kenny, Mathew Shively as Jimmy, Bebe Wood as Shannon and Mary Hollis Inboden as Jodi.

The Real O'Neals was written by David Windsor and Casey Johnson. Executive producers are David Windsor, Casey Johnson, Brian Pines, Dan McDermott and Dan Savage. The Real O'Neals is produced by ABC Studios.

Dr. Ken: Doctor turned actor/comedian Ken Jeong (Community, The Hangover), plays Dr. Ken, a brilliant physician with no bedside manner. He is always trying to be a good doctor, as well as a good husband and dad to his two kids. However, these good intentions have a way of driving everyone crazy at both work and at home. Luckily, his therapist wife Allison is just the right partner to keep things sane.

Dr. Ken stars Ken Jeong as Dr. Ken, Suzy Nakamura as Allison, Tisha Campbell-Martin as Damona, Dave Foley as Pat, Jonathan Slavin as Clark, Albert Tsai as Dave and Krista Marie Yu as Molly.

Dr. Ken was written by Jared Stern, Ken Jeong, and Mike O'Connell. Executive Producers are Jared Stern, Ken Jeong, John Davis, John Fox and Mike Sikowitz, with Mike O'Connell as co-executive producer. "Dr. Ken" is produced by Sony Pictures Television and ABC Studios.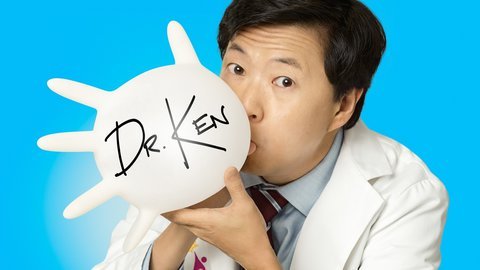 Dr. Ken
where to stream
Powered by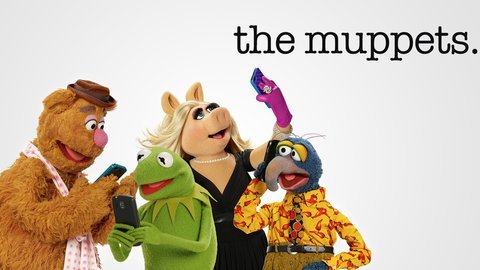 Powered by