'Kermit: Prince of Denmark,' 'Big Bird Goes to Russia,' & More Muppet Specials That Almost Got Made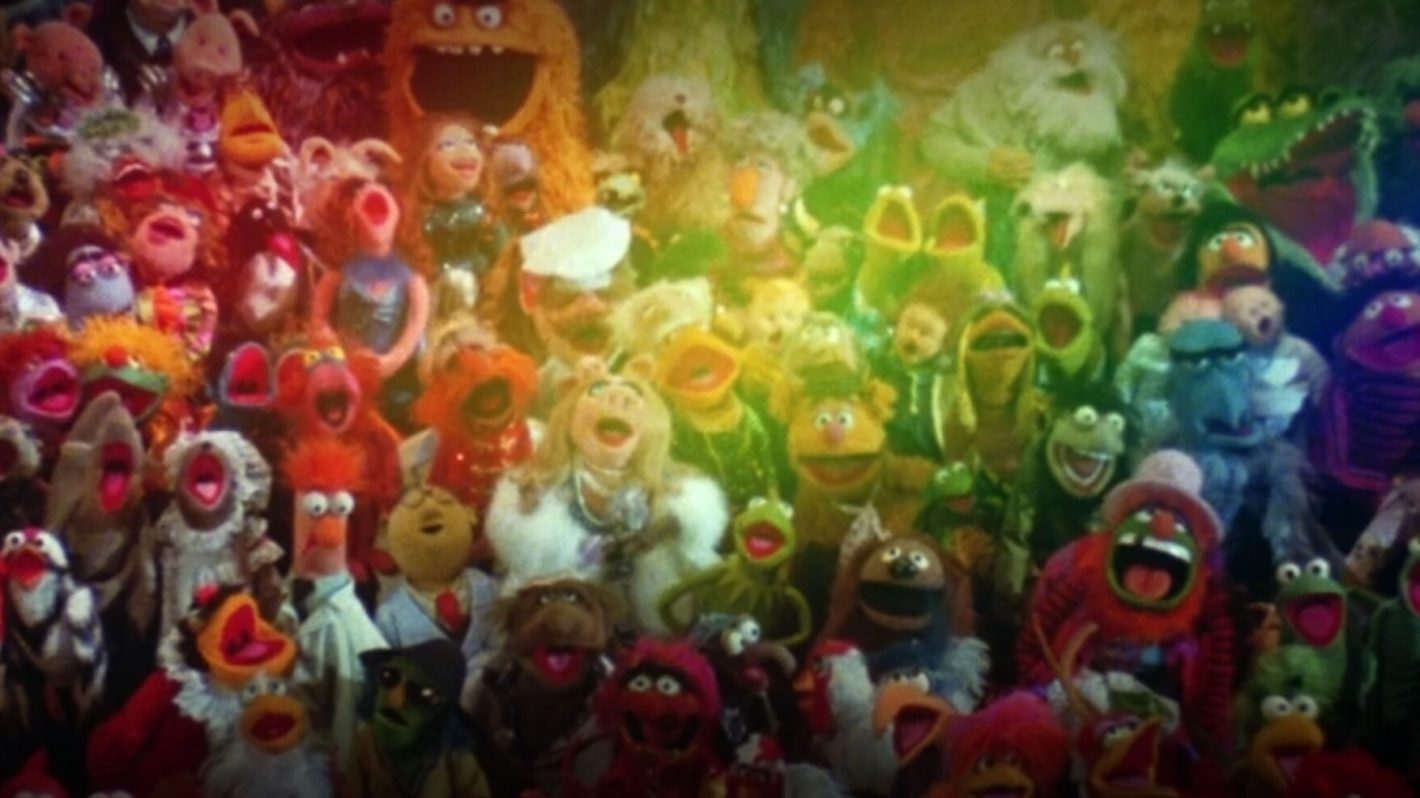 It's time to play the music! It's time to light the lights! It's time to meet the Muppets shows that never got it right!
The Muppets is a property notorious for the many TV shows and specials that never made it past development, got quietly canceled, or just never saw the light of day. So while the Muppets Haunted Mansion special is coming to Disney+ this fall with an "all-new terrifying tale of total scariness," as Gonzo said in the announcement, we can't help but think of the shows we're never going to see. For example, did you know about a presidential bid from Miss Piggy or other Halloween specials?
Scroll down for some Muppet-ational flops!