Supergirl Costume Revealed in New Melissa Benoist Photos
Ka-pow! Warner Bros. has gifted us this fine Friday afternoon with the first in-costume image of Melissa Benoist's Supergirl from its upcoming Supergirl pilot on CBS.
She looks pretty great, thanks to costume designer legend Colleen Atwood. (No, seriously, she's been nominated for 11 Oscars and won three, plus snagged an Emmy for a Tony Bennett special in 2007.) Atwood also designed the killer costumes for Arrow and The Flash, so it's nice to see her and Supergirl executive producer Greg Berlanti teaming up again.
The show, based on the DC Comics characters, kicked off production this week. In addition to Benoist, the cast includes Mechad Brooks as love interest Jimmy Olsen; Calista Flockhart as media mogul Cat Grant; and Helen Slater (from the 1984 Supergirl movie) and Dean Cain (formerly known as Superman on Lois and Clark: The New Adventures of Superman) as Supergirl's parents.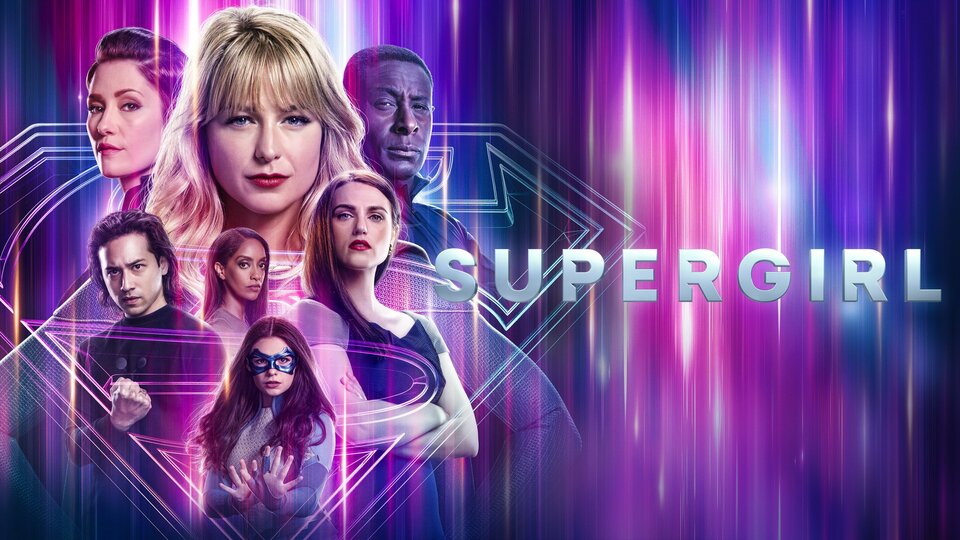 Powered by