Baby Boom! Eva Longoria Goes Behind the Camera for the Emotional May 10 Season Finale of 'black-ish'
With season 3 of ABC's black-ish drawing to a close, Bow and Dre Johnson (Tracee Ellis Ross and Anthony Anderson) are poised to run the mother—and father—of all gauntlets. After all, how often are parents expected to welcome a new baby while simultaneously dealing with their firstborn flying the coop? "When your child is leaving the nest, it's a hard pill to swallow," says creator Kenya Barris. On the May 3 episode, Dre will drop off daughter Zoey (Yara Shahidi) at a two-day college orientation. (Too bad she's about to learn that Dad forgot to turn in her application for student housing…whoops.) And this momentous occasion could mark the beginning of a truly different world—wink, wink—given that the network is considering a spinoff that would follow Zoey's journey as a coed.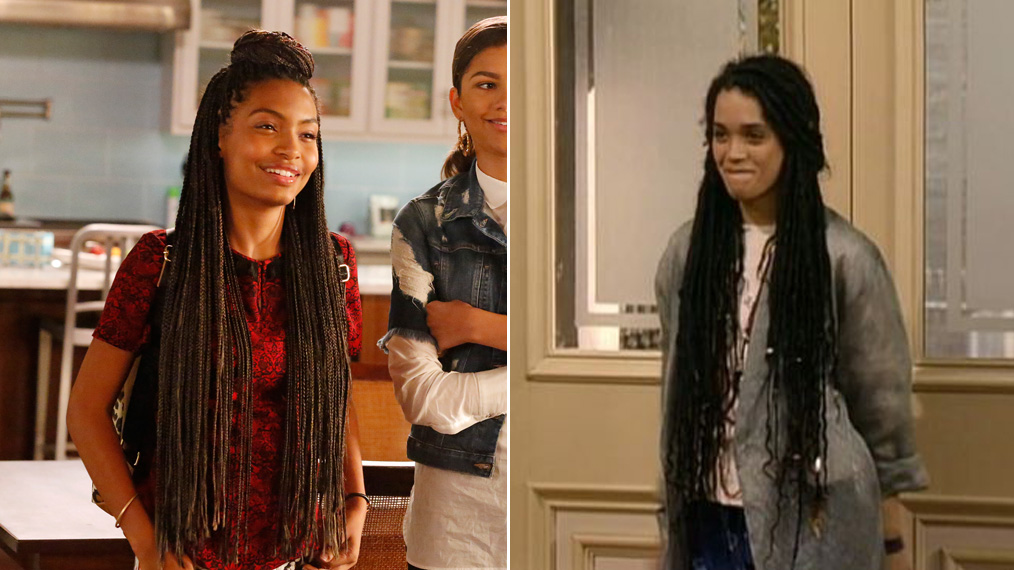 See Also
We compare the style hits (and one miss) of TV teen fashionistas Zoey Johnson and Denise Huxtable
But first, another major milestone: On the May 10 finale, directed by Eva Longoria, the fifth Johnson kiddo arrives. Just not under circumstances anyone might expect. During a visit to her ob-gyn, Bow will discover that she's suffering from preeclampsia—a potentially life-threatening condition that causes high blood pressure in pregnant women—and that she must give birth eight weeks early. (The story is based on the harrowing experience of Barris's own wife.) "We're going to see them go through a lot of emotions—fear, anxiety, elation, sadness," says Barris. "It's a pretty serious episode, and things are going to happen that will change the family and surprise the audience. I think the takeaway is that life throws you curveballs, and you have to be prepared." Anyone have a spare pacifier that we can borrow?
black-ish, Season Finale, Wednesday, May 10, 9:30/8:30c, ABC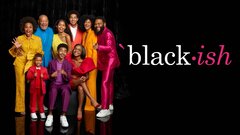 Powered by