Ron Perlman Joins Crackle's 'StartUp'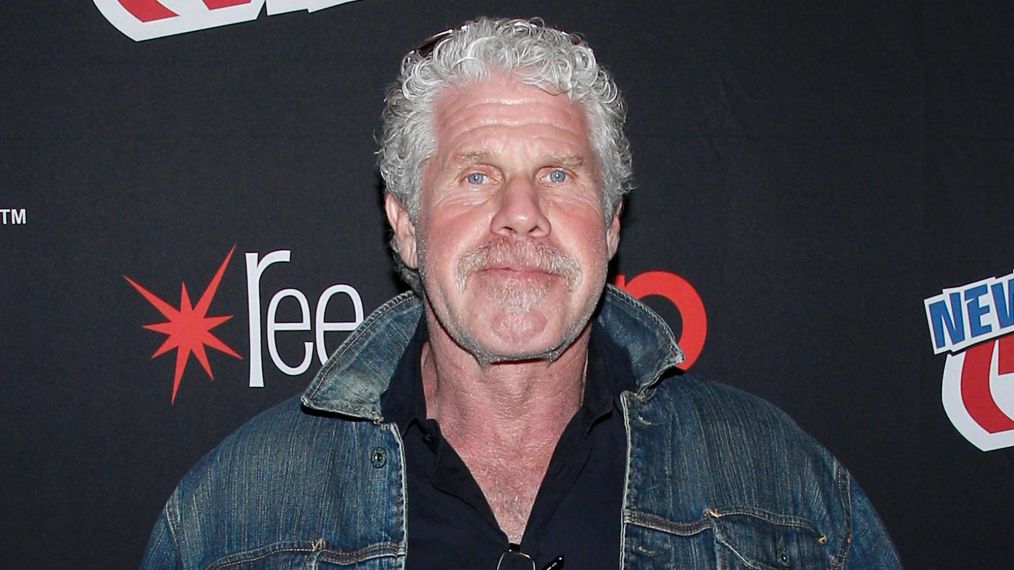 TV Insider spoke with Ron Perlman (Hellboy, Sons of Anarchy) on Wednesday about the upcoming second and final season of Amazon's Hand of God, the quirky and intense drama led by Perlman as star and co-executive producer (watch for that interview on TV Insider February 14th).
Over the course of the chat, Perlman also revealed that for one of his next projects, he will be heading to Puerto Rico to begin work on a new role in StartUp. "[It's] a big ensemble, wonderful cast. … They're introducing a new character in Season 2, and that's going to be the guy that I end up playing," Perlman said. "So I'm about to go to work on that."
The gritty tech drama is beginning production on its second season for the Crackle streaming service, and is headlined by Martin Freeman and Adam Brody.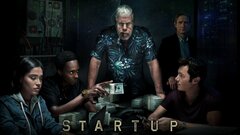 StartUp
where to stream
Powered by