'All American' Gets Early Season 6 Renewal at The CW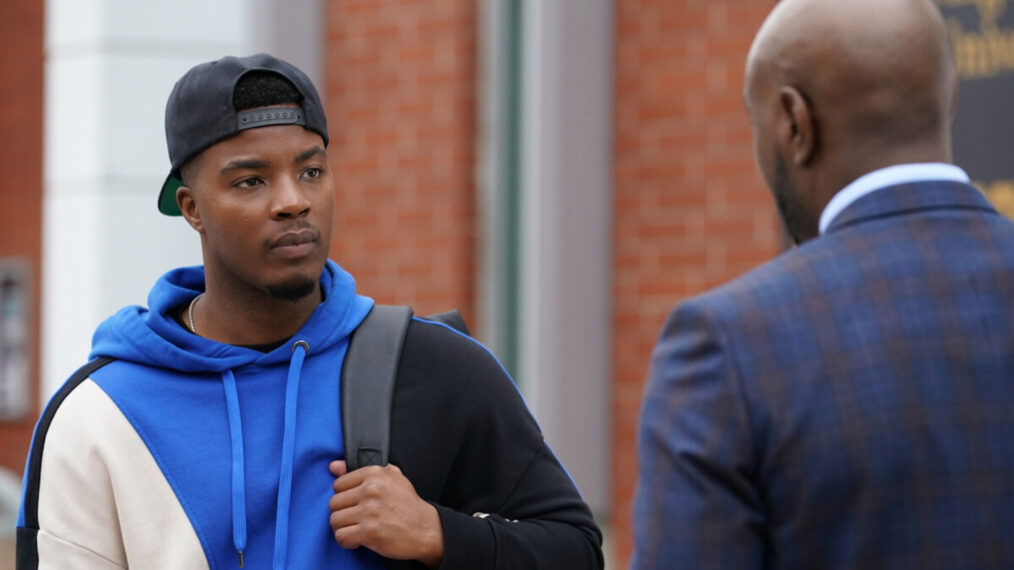 At least one show is going to survive Nexstar buying The CW.
The network has announced that All American has been renewed for its sixth season. It will air as part of the 2023-2024 season. This news comes ahead of its midseason premiere on Monday, January 23.
Last season, the drama was the network's #1 linear series in adults 18-49, most-watched series on digital, and the largest show in total audience across all platforms. Its spinoff, All American Homecoming, is in its second season, and there's no word yet on its future.
"Over the last five seasons, All American has established itself as one of the all-time CW flagship franchises," said Brad Schwartz, President, Entertainment, The CW Network, in a statement. "All American is not only the network's youngest series, but also the strongest performer when combining all our platforms. We look forward to continuing our collaboration with showrunner Nkechi Okoro Carroll, Greg Berlanti, Sarah Schechter, the entire creative team and the incredible cast for another season of captivating family drama."
This renewal comes as we know that the CW will be saying goodbye to several of its dramas in the remainder of the 2022-2023 season: The Flash, Nancy Drew, and Riverdale. New dramas Walker Independence and The Winchesters will have shortened first seasons, consisting of 13 episodes, and no additional episodes will be ordered. This leaves the fates of Walker, Superman & Lois, and Kung Fu, as well as the upcoming midseason drama Gotham Knights unknown.
All of this news is in the wake of the network's November 2022 announcement that there would be "minimal" shows carrying over to the 2023-2024 season.
All American is from Berlanti Productions in association with Warner Bros. Television and CBS Studios, with executive producers Nkechi Okoro Carroll, Greg Berlanti, Sarah Schechter, John A. Norris, Jameal Turner, Mike Herro, and David Strauss.
All American, Winter Premiere, Monday, January 23, 8/7c, The CW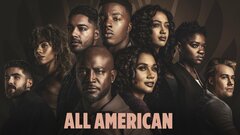 Powered by