TV Insider's Top 25 of the Week (March 7-13): 'Survivor,' 'Upload' & More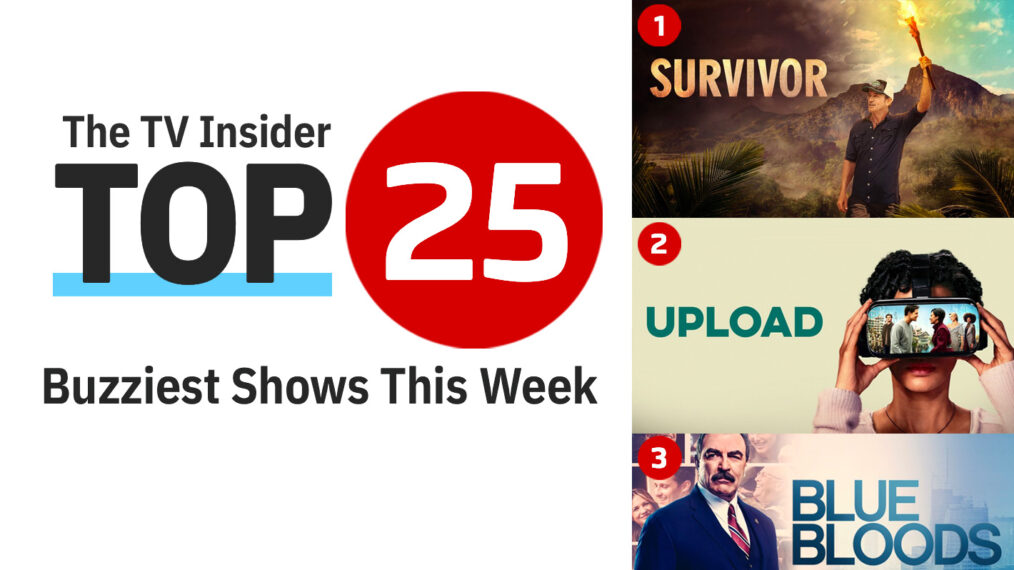 Bookmark this page, because TV Insider is providing you with a handy weekly list. With so much on TV — including new and standout episodes in primetime, streaming premieres, movies, and specials — we're hoping to make it a bit easier for you to keep track of everything you don't want to miss. Every Monday, on our Shows page, we keep track of the 25 shows that excite us for the week ahead. Read on for what to watch the week of March 7-13.
It's a big week for CBS, and as a result, the Eye Network is topping our list, first with the return of Survivor (March 9) for its 42nd season, teased to be "one of the most intense versions" of the reality competition yet. Second, this week Blue Bloods (March 11) celebrates a major milestone with its 250th episode (all those family dinners!). And not to be overlooked: FBI: Most Wanted (March 8) says goodbye to team leader Jess LaCroix as Julian McMahon exits.
Over on Prime Video, Upload is back (March 11) for a long-awaited second season, and Nathan (Robbie Amell) and Nora (Andy Allo) remain separated by things like other love interests — and mortality. Also on the streaming service this week is the Academy of Country Music Awards (live on March 7, available to stream beginning March 8), honoring and showcasing the biggest names and emerging talent in country music.
After leading our list last week, Outlander (March 13 on Starz) has dropped down, but remains in the Top 10 as we watch how Claire (Caitriona Balfe) has chosen to deal with her PTSD. And if you can't get enough of period dramas, The Gilded Age (March 7) continues on HBO.
The only other show returning to the list from last week is Killing Eve (was #10).
Which other shows make our Top 25 of the week? And where do all of these shows, movies, and specials fall in our must-see rankings? Click here to find out, then sound off in the comments with your buzziest shows of the week.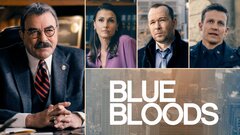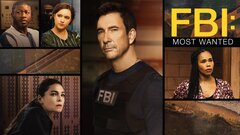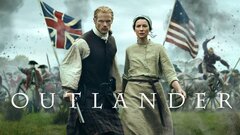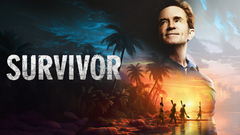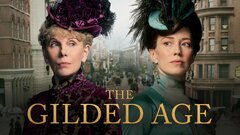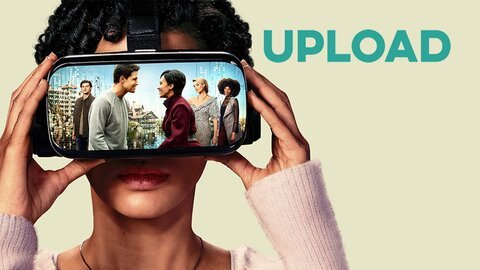 Upload
where to stream