'You,' 'Grey's Anatomy' & More Shows That Netted a Nifty Netflix Boost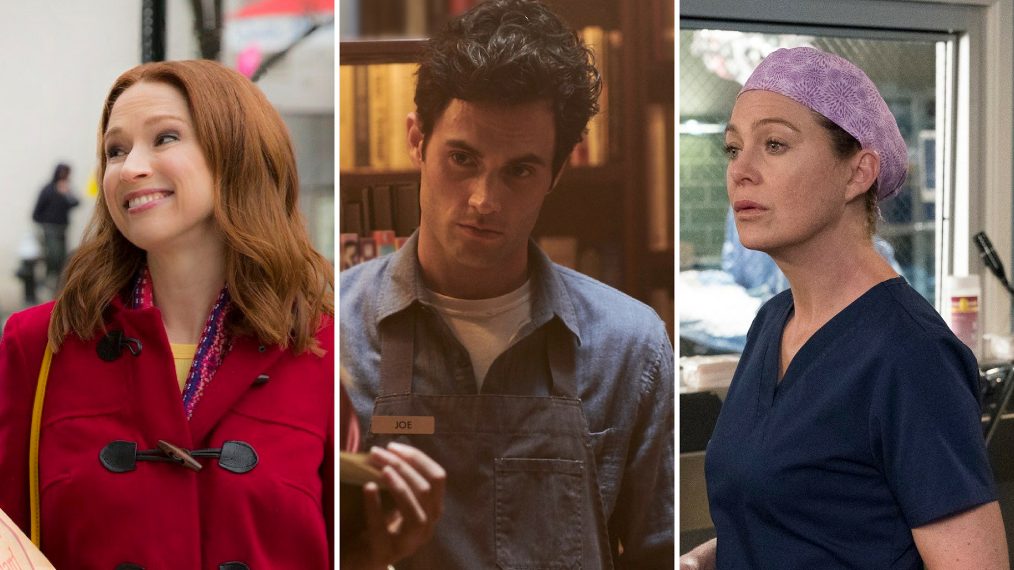 If you've come to know Penn Badgley as less of a "lonely boy" and more of a stalker boy in recent weeks, you likely have Netflix to thank.
The streaming giant inherited the TV show You from Lifetime and made it a viral sensation. And that series isn't the only one Netflix has saved.
Click through the gallery above for other TV shows — from Schitt's Creek to Grey's Anatomy — the company resurrected, or at least revitalized.
See Also
From 'YOU' to 'Sex Education' to 'Black Mirror: Bandersnatch.'