'You' EP Sera Gamble on the Decision to Cast Penn Badgley as a Creepy Stalker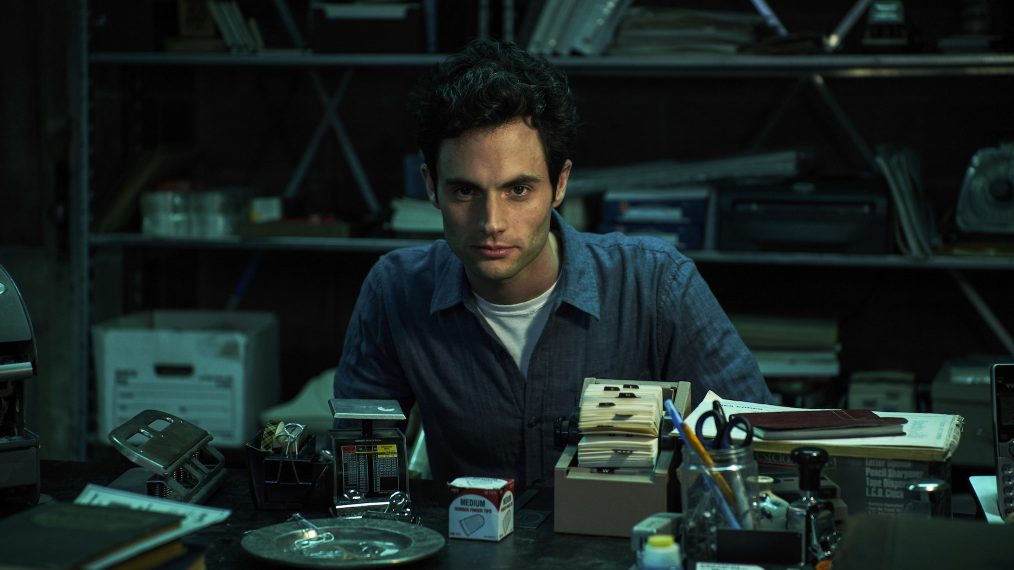 If you thought he was crafty as the all-seeing Gossip Girl, wait until you see Penn Badgley go next-level nosy in the Lifetime drama You.
Based on Caroline Kepnes's nail-biting 2014 novel, this thriller stars Badgley as Joe Goldberg, a Manhattan bookseller whose obsession with a customer named Beck (Elizabeth Lail) inspires him to use her social media posts to present himself as the perfect man. As their romance deepens, so does Joe's stalking. Before long, Beck and her friends — including bestie Peach (Pretty Little Liars' Shay Mitchell) — are on the receiving end of his darkest impulses.
See Also
TV Guide Magazine's Damian Holbrook, Matt Roush, and Jim Halterman share which shows you won't want to miss this fall.
Casting for the series "was extensive," says The Magicians' Sera Gamble, who is an executive producer with Arrowverse architect Greg Berlanti. "We were adamant that Joe is neither Mr. Robot nor Dexter. He's an amateur. He's a smart guy, he's well-read and not that different from you and me." Noting how Badgley "could not be more opposite from Joe," Gamble admits she and the actor have talked about how uncomfortable the character makes them.
To better comprehend Joe's obsession with Beck, Gamble needed the right actress. Lail stood out for possessing an "opaque" allure. "She has to be so compelling that you immediately understand why Joe wants to follow her around. There is a mystery to Beck that compels Joe to keep looking into her life."
Gamble isn't worried about fans being spoiled on the twists Kepnes cooked up. "One of the best things about TV in 2018 is you don't have to deliver a show that is going to be the same [as the book]," she says. "In fact, I think audiences demand surprising storytelling. So, yes, people will die, some will leave. We have introduced new characters, and storylines are changing significantly in ways that I hope will be exciting for fans of the book."
You, Premieres Sunday, September 9, 10/9c, Lifetime
For more exclusive content from your favorite shows like Big Bang Theory, Supernatural, and more, pick up TV Guide Magazine's Special Comic-Con Issue, on sale now. It's an all-access SUPERFAN guide with 88 pages of behind-the scenes photos, scoops, and interviews.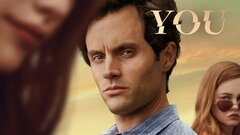 You
where to stream
Powered by