13 Actors Who Guest-Starred on 'Smallville,' Which Ended 10 Years Ago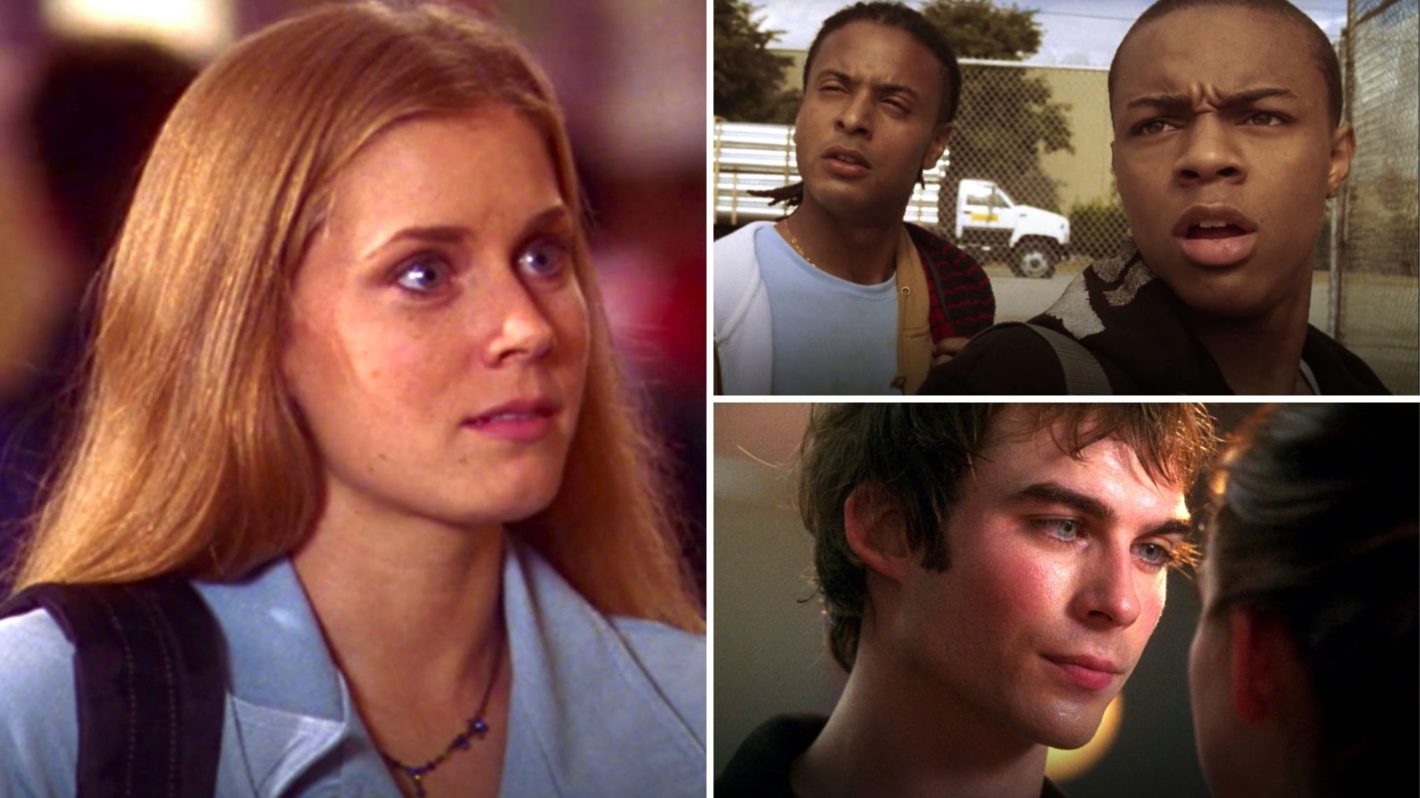 Casual Smallville fans know the show's core cast members—including, ahem, the now-disgraced Allison Mack. Devoted fans, meanwhile, probably remember that Supernatural's Jensen Ackles starred on the WB-turned-CW drama for one season and This Is Us' Justin Hartley was a series regular for three. But now that the show will have been off the air for 10 years come May 13, how many of its famous guest stars do you remember?
Just as Smallville showed Clark Kent (Tom Welling) before he was Superman, many of these actors appeared on the show before they were big names. Others, however, brought established star power to the show.
See Also
These stars have been up to a lot since the finale in 2011.
Scroll down to see some of these recognizable day players from Smallville's 10-season run, including two Vampire Diaries stars, two Beverly Hills, 90210 alums, an actress with six Oscar nominations to her name, and a certain Star Wars princess!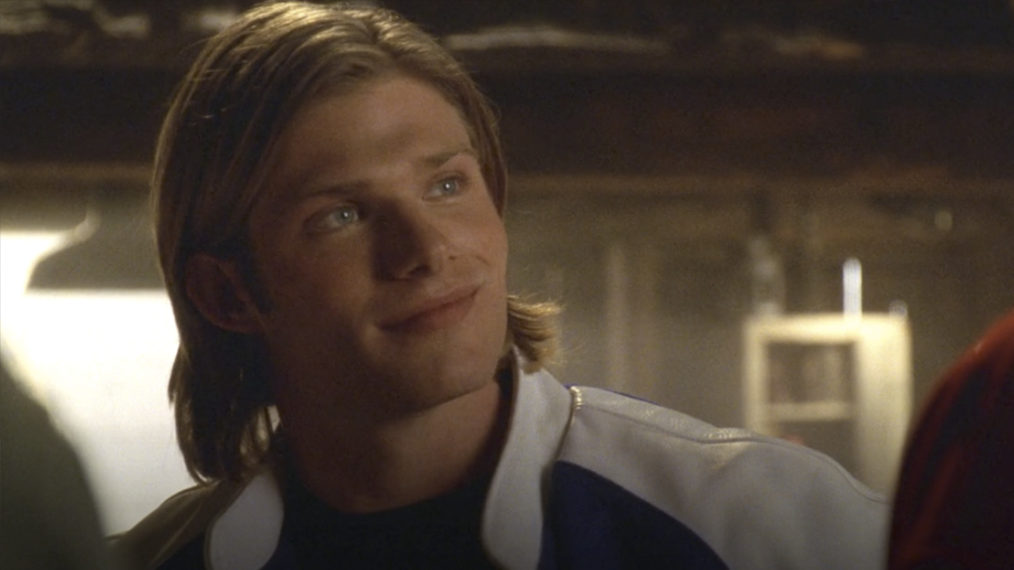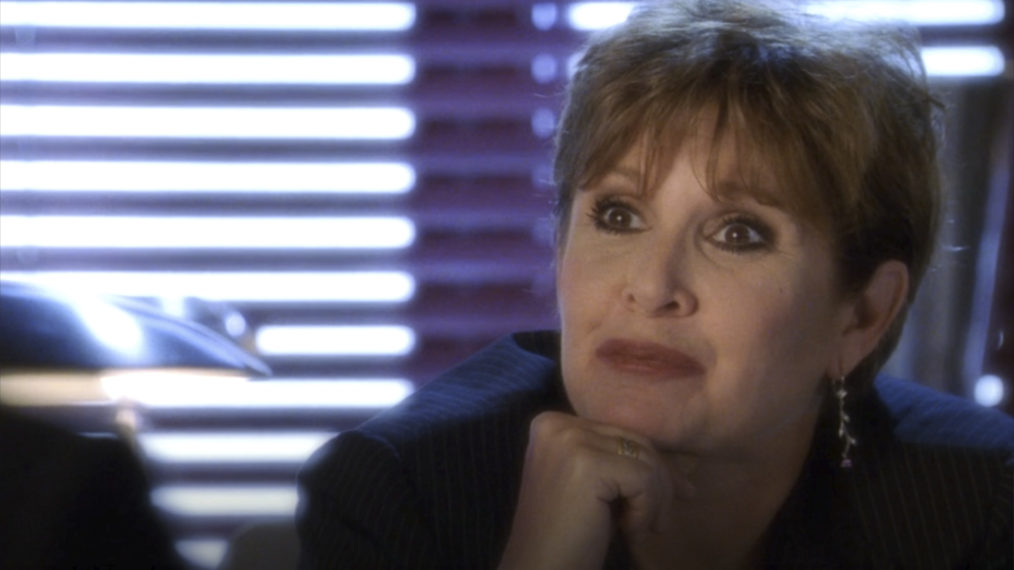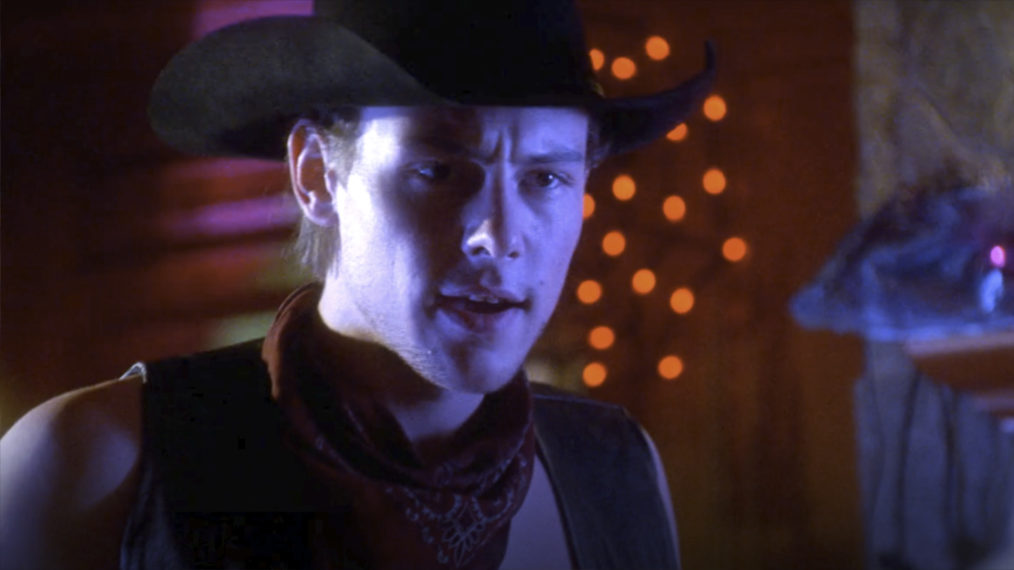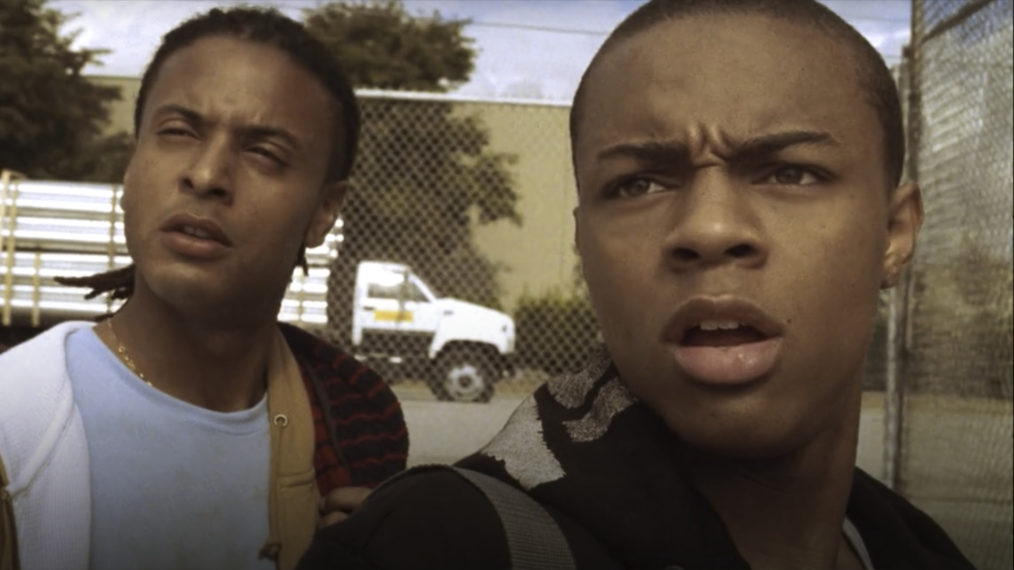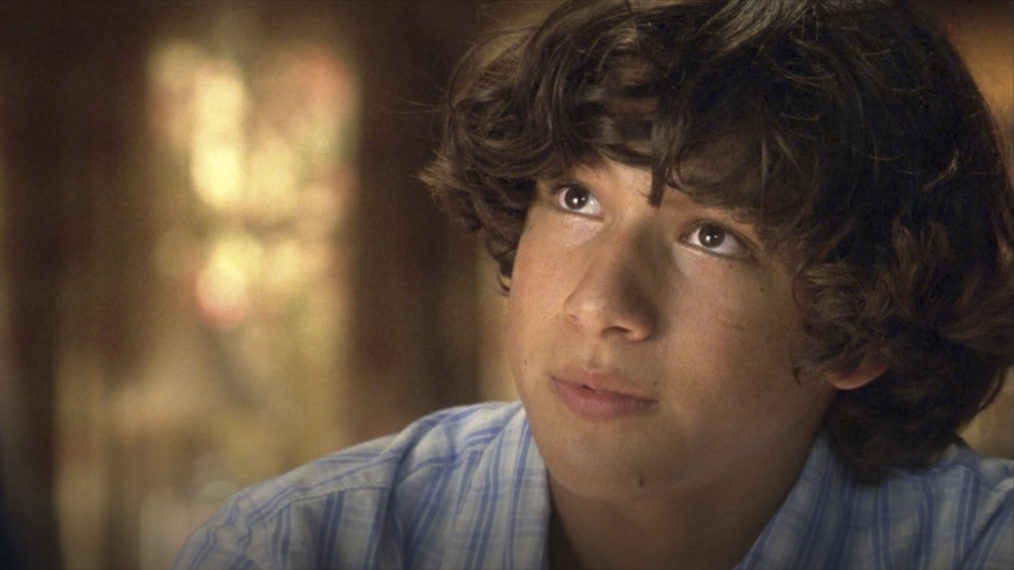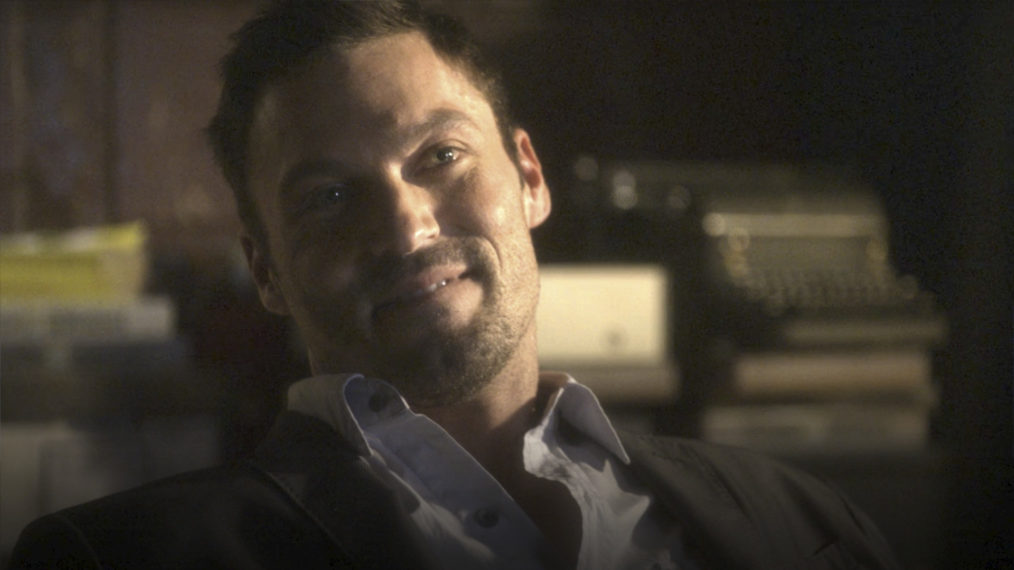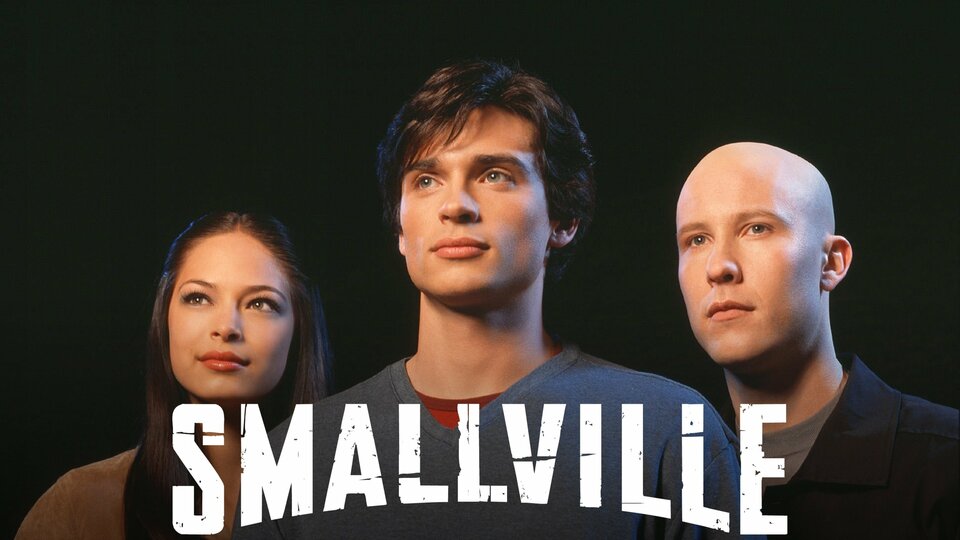 Powered by