'Smallville' Stars Now: From Critical Acclaim to Legal Woes (PHOTOS)
Where's Superman when you need him?
We've done a few "where are they now" updates here on TV Insider, but this one for Smallville might be the most dramatic yet. Many of the CW Superman drama's cast members have stayed on the straight and narrow, but a couple — namely, the actors behind both of Clark's high school sidekicks — have come afoul of the law.
Click through the gallery above for an update on what the stars have been up to since the series wrapped in 2011.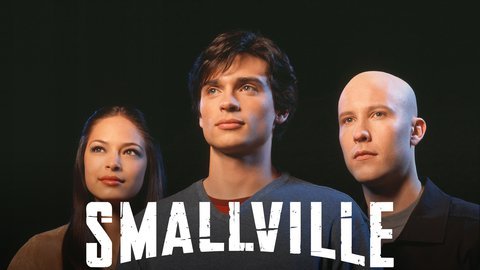 Powered by