Will Gibbs' Next Move End His Career at 'NCIS'? (VIDEO)
Is Leroy Jethro Gibbs (Mark Harmon) looking down a new career path on NCIS? He may have to, considering it doesn't sound like he's going to be doing anything to get back in the federal agency's good graces in the next episode.
Since his suspension after beating a man who was running a dogfighting ring and killing the losers (Gibbs regretted not killing him), the taciturn special agent has been discovering life outside of NCIS. Yes, he's bored—he completed his to-do list rather quickly in the April 27 episode—but he's also talking to investigative reporter Marcie Warren (played by Harmon's real-life wife, Pam Dawber). Not only did he tell her the truth about his suspension for an article, but she's asked him for his opinion on something else she's working on. And it looks like the files he was reading after that may be what takes him to court in the next episode, "Misconduct," as glimpsed in the May 4 promo and photos.
See Also
The star also teases the not-to-be-missed Season 18 finale.
"If you do this, there's no looking back," Director Leon Vance (Rocky Carroll) warns Gibbs, who's about to take the stand. "Your career at NCIS could very well be over."
"That's a chance I'm going to have to take," Gibbs replies.
This next episode sees Gibbs testifying against a financial adviser who stole millions from Navy clients. Meanwhile, his (former) team investigates a biker killed in a hit and run.
Scroll down for photos of Gibbs in court and the team at a crime scene.
NCIS, Tuesdays, 8/7c, CBS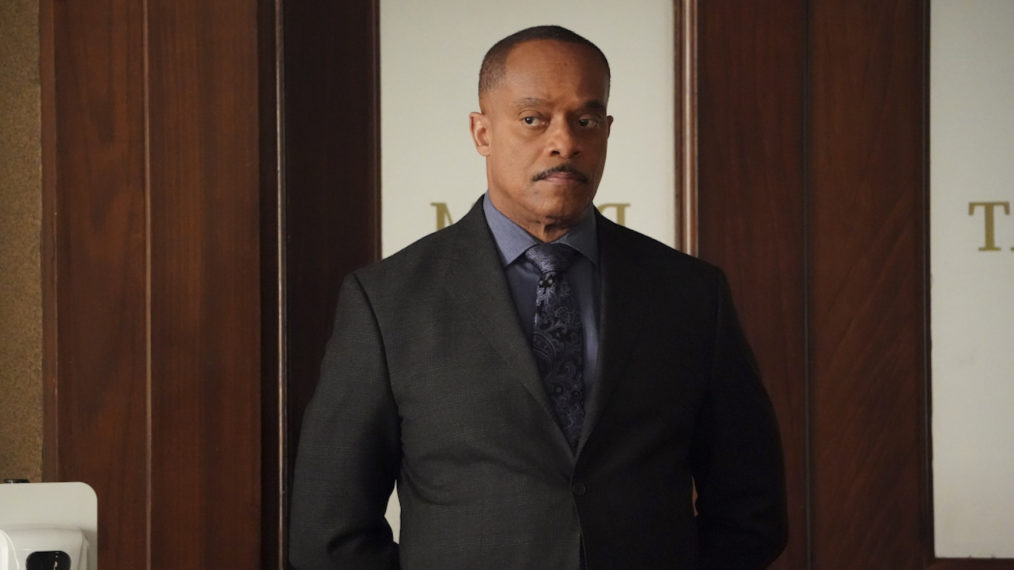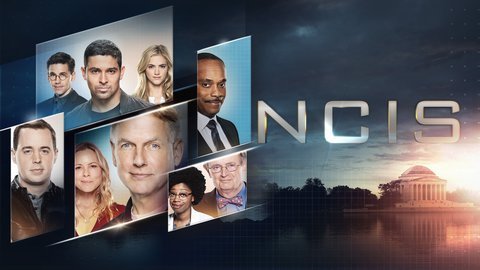 NCIS
where to stream
Powered by