6 Storylines Set Up for 'Law & Order: SVU' Season 22
Law & Order: SVU was one of many shows that didn't end its past season as planned, and because of that, there were several threads left hanging.
Between those and planned storylines for the four episodes that weren't produced, we have quite a few things we need to see addressed for Captain Olivia Benson (Mariska Hargitay), Sergeant Odafin "Fin" Tutuola (Ice-T), Detective Amanda Rollins (Kelli Giddish), ADA Sonny Carisi (Peter Scanavino), and Officer Katriona "Kat" Azar Tamin (Jamie Gray Hyder) in Season 22.
See Also
'L&O's series finale aired 10 years ago, and while we all remember the original series, can you recall 'True Crime'? What about the 'LA' and 'UK' versions?
Will the only real cliffhanger of the finale result in the spotlight on a character who deserves it given how long the actor has been on the show? Will we ever see the trial that kept getting postponed? Scroll down for these and more storylines that we need to see addressed when the NBC drama returns.
Law & Order: SVU, Season 22, TBA, NBC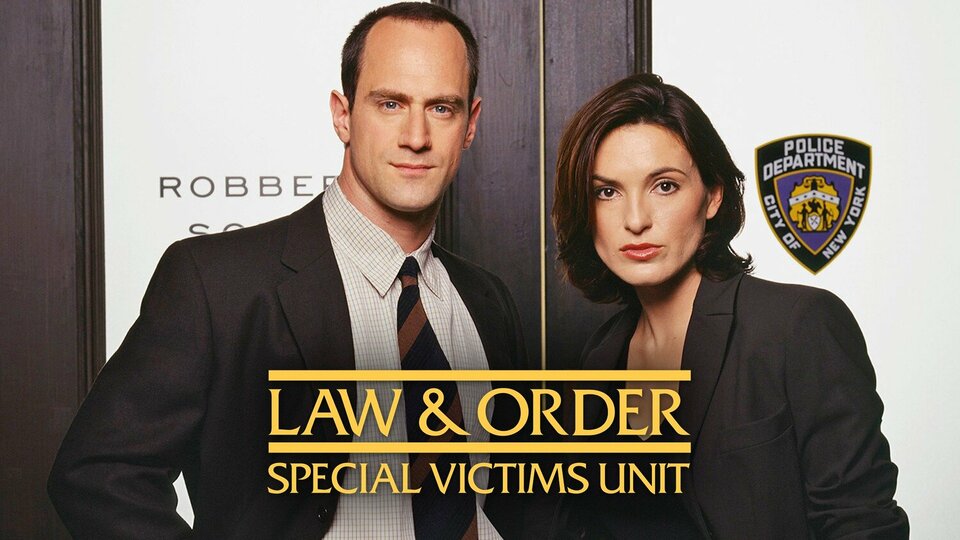 Powered by