Who Was Shot at the End of the 'FBI: Most Wanted' Season 2 Finale?
FBI: Most Wanted ended its second season with a cliffhanger involving five people, three guns… and three gunshots, all off-screen.
Special Agent Jess LaCroix's (Julian McMahon) new girlfriend Sarah (Jen Landon) had been staying with him and his family after her ex-husband, Hugh (James Carpinello) broke into her house. (And that came after she left him because he hit her and she ended up in the hospital.) But though he had been arrested earlier in the season, he made bail and showed up on Jess' property — armed! — at the end of the finale.
See Also
TV's procedural king is expanding his crime-show dominion next season.
Sarah immediately locked the doors and sent Jess' daughter Tali (YaYa Gosselin) to the bathroom to hide. However, Tali instead got one of the guns in the house and insisted Sarah take it. As soon as Jess saw Hugh, he had Special Agent Kenny Crosby (Kellan Lutz) call 9-1-1 before the two grabbed guns and headed inside after him.
But we didn't see what happened next. All we heard was Sarah pleading with Hugh ("she's just a kid"), him blaming her ("you did this, Sarah, to me and to you!"), things breaking, Sarah and Tali yelling for Jess, and three gunshots.
Who was shot? We rank the possibilities from least to most likely in the gallery below.
FBI: Most Wanted, Season 3, Fall 2021, CBS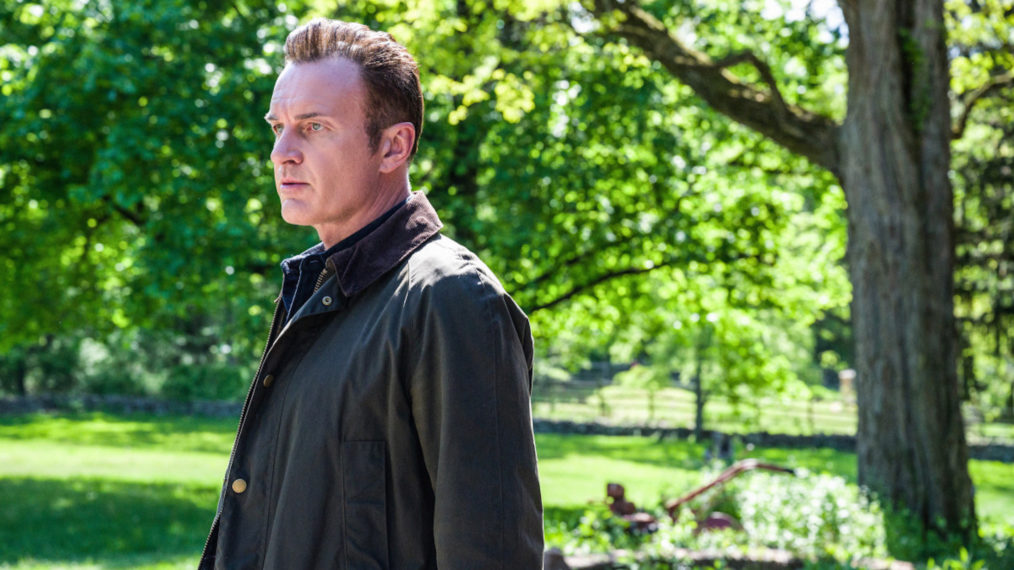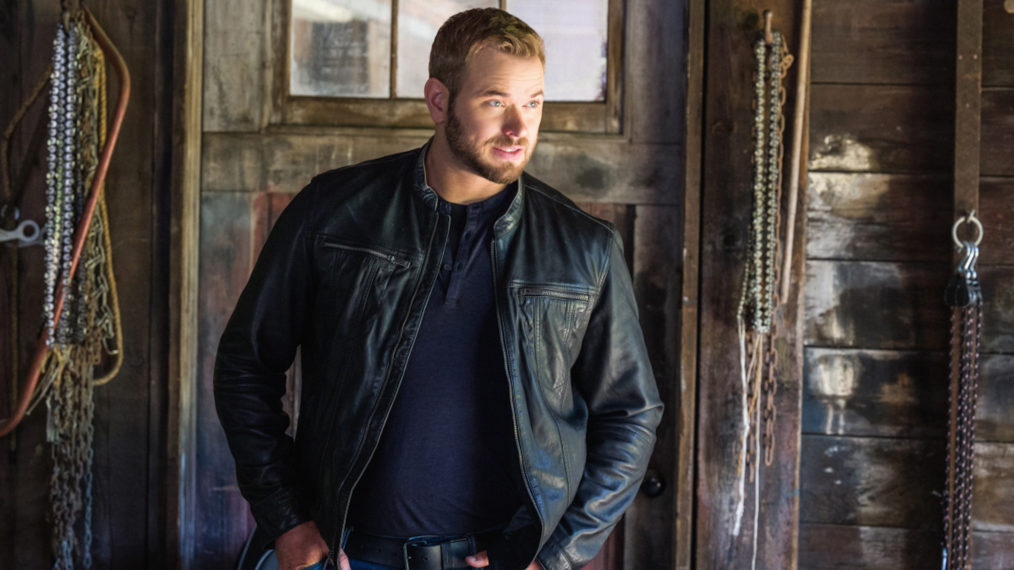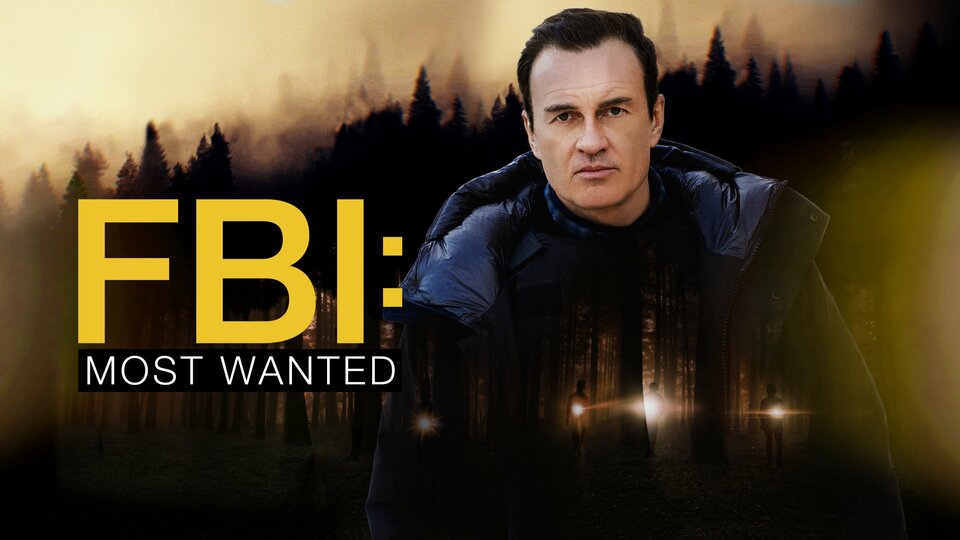 Powered by