10 Broadcast TV Shows on the Cancellation Bubble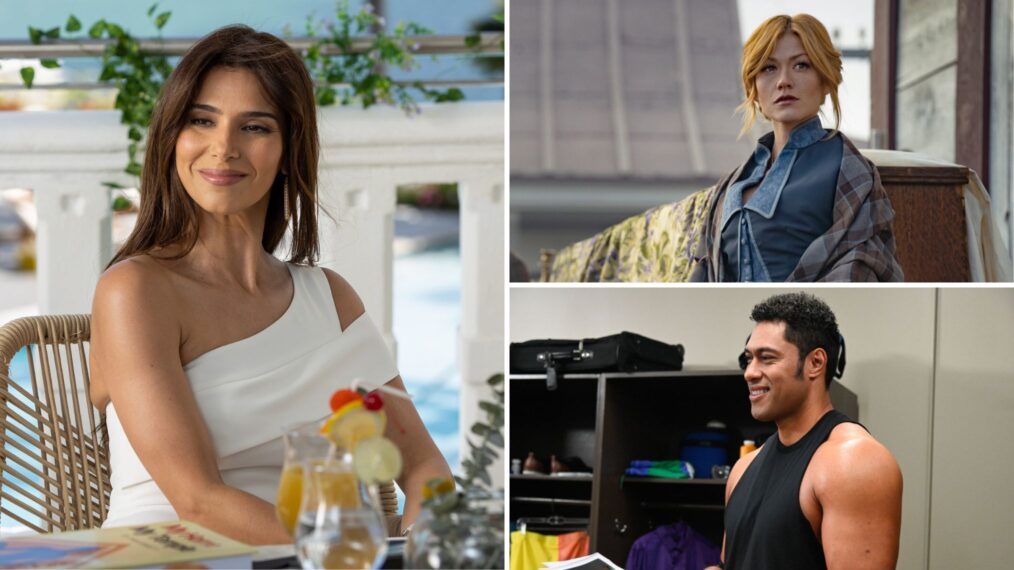 We're still a few months away from the broadcast TV networks' upfront season, when ABC, CBS, NBC, Fox, and The CW hype up their upcoming TV shows while trying to cancel their under-performers as quietly as possible. But it's never too soon to worry about your favorite broadcast TV show.
While some of those series have already gotten renewals for next season — including Quantum Leap, So Help Me Todd, and All American — the casts and crews of many others are still sweating.
According to SpoilerTV's calculations — based on ratings, production costs, cast availability, and other factors — these are the broadcast TV shows most likely to be canceled this season, ranked from vulnerable to critically endangered. (Hat tip to TV Series Finale for the ratings and viewership stats.)