'Drunk History' Visits the Story of Hamilton and More for Season 4
Certainly not the stuff of childhood schooling, Drunk History returns with more soused narrators taking on textbook tales. This season will include famous faces such as Ed Helms and Jesse Plemons (above, playing publicist William McMasters and con man Charles Ponzi), plus newbies Liev Schreiber, Allison Tolman and musician Ben Folds.
RELATED: Michael Cera and Haley Joel Osment Lead Strikes as Drunk History Newsies (VIDEO)
One of the more buzzworthy installments is sure to be Hamilton's Lin-Manuel Miranda taking his own tipsy turn retelling the story of, well…you know.
"We wanted him to talk about stuff he didn't get to include in the Broadway show," Drunk History cocreator Derek Waters says of the tale, which features Aubrey Plaza and Alia Shawkat battling it out as Aaron Burr and Alexander Hamilton. "I don't want it to feel like the musical. This is a person who knows the most about this story I'm excited to tell." Cheers to that!
Drunk History, Season Premiere, Tuesday, September 27, 10:30/9:30c, Comedy Central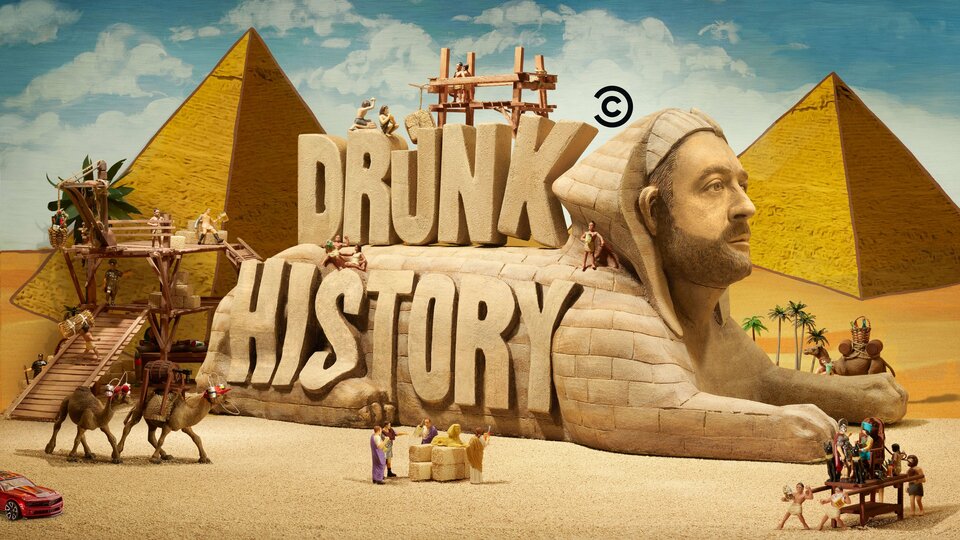 Powered by