QUIZ: Which 'Supernatural' Villain Are you?
Just like the villains on Supernatural, we've all sinned a bit. But where do you draw the line? Do you sin to get ahead, like Crowley? Or is it to get revenge like Amara? Maybe you're like Rowena and sin is just part of your basic survival mode. Take the quiz below to find out which Supernatural villain you have the most in common with and then let us know who you got in the comments section below.
RELATED: Supernatural's Mark Sheppard on How Crowley Is Going to Get Back to Hell
Make sure you tune in to the Season 12 premiere of Supernatural on its new night to learn where these villains lead the Winchesters next.
Supernatural, Season Premiere, Thursday, October 13, 9/8c, The CW.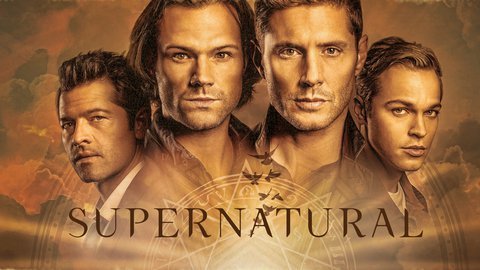 Powered by