The CW Announces Fall Premieres: 'Supergirl' Arrives, 'Supernatural' Moves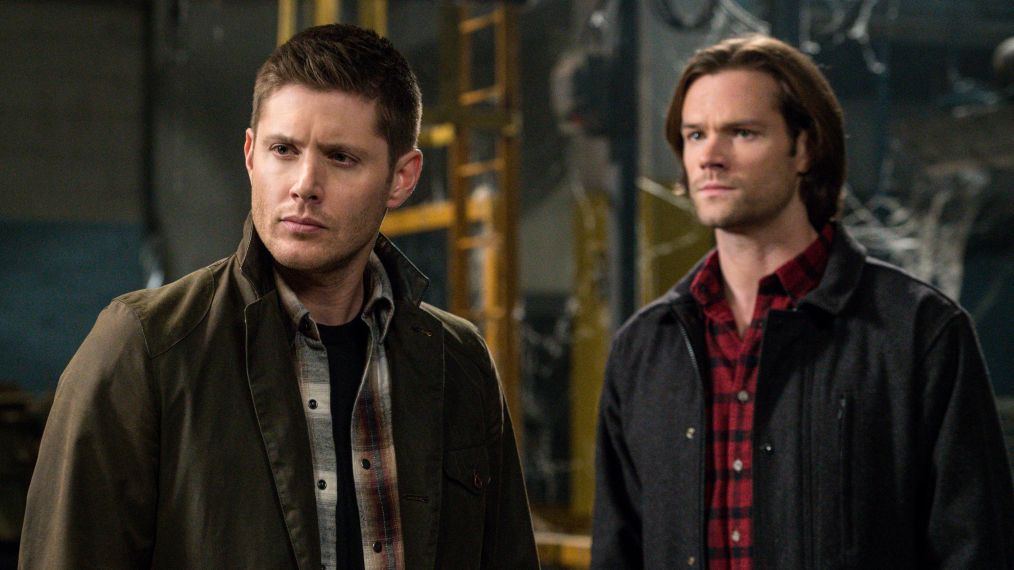 A veritable Justice League of superheroes will be taking over The CW's schedule this fall. The network has announced premiere dates for the start of the 2016-17 season, and four DC Comics-themed shows will anchor the week. The Flash begins its third season on Tuesday, Oct. 4, one day before Arrow's fifth season starts. The following week Supergirl makes her leap to the network for Season 2 on Monday, Oct. 10 (still in the same Mondays-at-8/7c slot the series had on CBS last season), and DC's Legends of Tomorrow begins its second mission on Thursday, Oct. 13.
RELATED: Supergirl Casts Teen Wolf Alum for Super Guest Role
Elsewhere on the schedule, the Winchester brothers start their 12th Supernatural season on their new night, Thursday, Oct. 13 at 9/8c, while Crazy Ex-Girlfriend jumps to Fridays-at-9/8c starting Oct. 21, right behind the eighth-season premiere of The Vampire Diaries.
Two new shows make their debut this fall, with No Tomorrow, a romantic dramedy, bowing on Tuesday, Oct. 4 after The Flash, and Frequency, a sci-fi/detective drama based on the feature film of the same name, premiering on Wednesday, Oct. 5 at 9/8c, after Arrow.
RELATED: The CW Announces Its Fall Schedule
Here's the CW's fall schedule. (The 100, The Originals, iZombie and Reign will return at midseason.)
Tuesday, October 4
8:00-9:00pm — The Flash (Season Premiere)
9:00-10:00pm — No Tomorrow (Series Premiere)
Wednesday, October 5
8:00-9:00pm — Arrow (Season Premiere)
9:00-10:00pm — Frequency (Series Premiere)
Monday, October 10
8:00-9:00pm — Supergirl (The CW Premiere)
Thursday, October 13
8:00-9:00pm — DC's Legends of Tomorrow (Season Premiere)
9:00-10:00pm — Supernatural (Season Premiere)
Monday, October 17
9:00-10:00pm — Jane the Virgin (Season Premiere)
Friday, October 21
8:00-9:00pm — The Vampire Diaries (Season Premiere)
9:00-10:00pm — Crazy Ex-Girlfriend (Season Premiere)