'Orphan Black' Will End After a Fifth Season
As Season 4 of Orphan Black comes to a close Thursday night, you might be wondering how much longer the saga of Sarah Manning (Tatiana Maslany) and the Clone Club will be going on. Now we have an answer: BBC America announced that the show will be renewed for a fifth and final season.
"We are excited to deliver an epic conclusion to the tale of Sarah and her clone sisters," said showrunners John Fawcett and Graeme Manson said in a press release. "The past four seasons have been a phenomenal adventure and we are eternally grateful to our loyal fans who have loved the twists and thrills of our weird little show."
RELATED: Orphan Black: Where We Left Off and What to Know for Season 4
As the world of the show gets more complex, endpoints like this are welcomed. While Season 4 has been a bit less convoluted than Seasons 2 and 3, it'll be much easier for Fawcett, Manson and their writers to write towards a goal rather than just keep finding ways for Sarah, Alison, Cosima, Helena, Rachel, et al. to get in and out of danger.
How many more clones will they ask Maslany to play as the show moves towards a conclusion? We'd like to see her play an Argentinian explorer who's been living in Antarctica, but that might be a whole other series.
Orphan Black, Season Finale, Thursday, June 16, 10/9c, BBC America.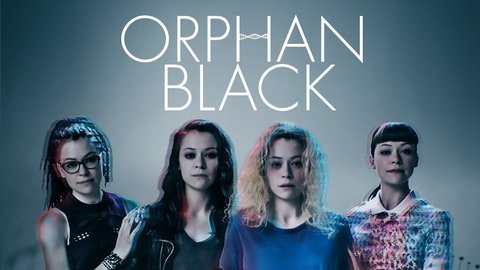 Powered by