Idris Elba to Costar in Showtime's 'Guerrilla'
Writer/Director John Ridley (12 Years a Slave, American Crime) has tapped Golden Globe-winner Idris Elba (Luther, Beasts of No Nation) to costar in his upcoming period drama set in 1970's London. The six-part series, Guerrilla will center on a U.K. couple whose social activism grows to radical militancy when a series of events have life-altering ramifications. When the duo liberates a political prisoner and forms a radical underground cell, they set their targets on destroying the Black Power Desk—a secretive counter-intelligence unit dedicated to crushing black activism. The nature of Elba's role has not been revealed, but the actor will also serve on the project as an executive producer.
Ridley has a knack of connecting historical events to modern-events, so expect the story of long-ago racial strife to still ring true. This is the first time that Elba and Ridley will be working together, and fans aren't the only one's excited about the pairing.
Upon the announcement of the project, Elba remarked, "It's been a long time desire of mine to collaborate with Mr. Ridley and his work here is nothing short of a masterclass in character building and story-telling. TV is in for a treat."
Ridley's admiration is mutual, and the Emmy- and Oscar-winner shared, "I am both humbled by and impressed with Idris's passion toward bringing this story to life," said Ridley. "I share his commitment for populating the culture with driven and complicated people of color, and believe we have great partners on the producorial level, and with our broadcasters Sky Atlantic and Showtime."
It's always a good day when the entertainment world announces new projects for top talent; and even better when the announcement features a brilliant collaboration. No word has been announced as to who will play the series' central couple, but it's safe to assume that many top-caliber actors will be clamoring to join the project.
The series is set to begin production in London this summer.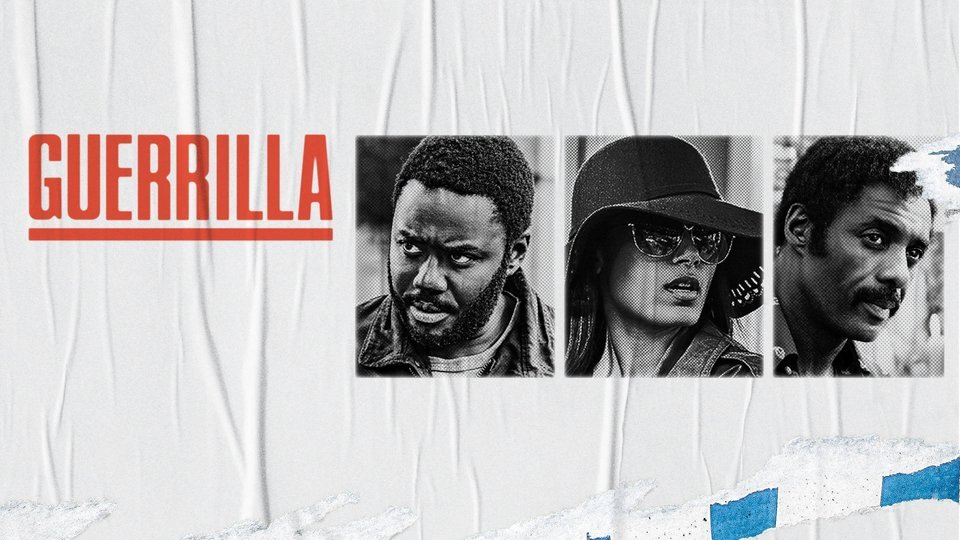 Powered by