'Banshee' Creator Teases the Final Season: 'We're not above killing off major characters.'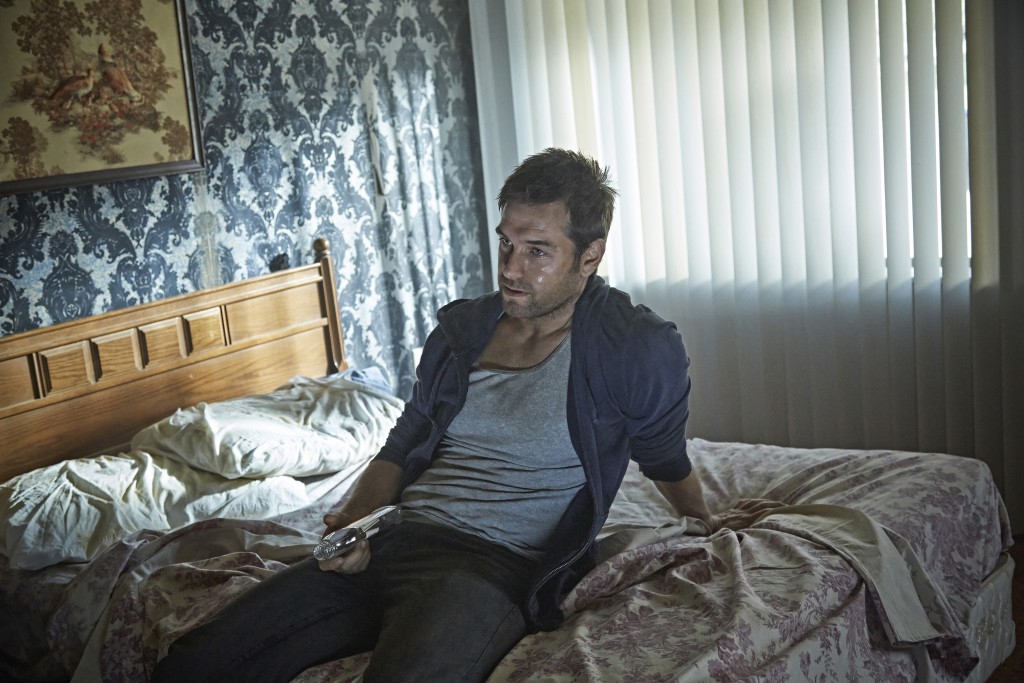 #Fanshees should prepare themselves right now: Banshee's final season, which begins tonight, is gonna be eight episodes of action, emotion and bodily injury.
"I think everybody is expecting a bloodbath," says executive producer and series creator Jonathan Tropper with a laugh. "We've certainly demonstrated that we're not above killing off major characters. And you could argue for the death of any of these characters."
Actually, we're surprised any of them are still alive! One of the most addictive and ass-kicking shows on cable, the tale of an ex-con hiding behind the name Lucas Hood (Antony Starr) who assumed the position of sheriff to Pennsylvania's most demented Amish town ever has always been a buffet of exquisitely designed fight sequences, pulpy drama, sex and violence. "That was the whole beauty of being Cinemax's first homegrown show," continues Tropper. "They really believed in what we were trying to do and let us do it. Once it was working, they were like keep doing it!"
As its fourth and final season opens, Hood has given up life as sheriff and started on a downward spiral following the murder of girlfriend Siobhan (Trieste Kelly Dunn) and the abduction of best friend Job (Hoon Lee). "It was too much for him to bear," explains Tropper of Hood's unraveling. "When we come back, we see what its been like for him to suffer under the weight of that guilt. He is a very different person than who we left."
Probably not for too long, though. By the end of the premiere, a major shocker is set to dislodge Hood (or whatever his real name is) from his self-imposed exile. And with Eliza Dushku arriving on the scene as an FBI profiler—not to mention the show's love for adding carnal complications into the mix—it sounds like things between our stubbled ex-lawman and ex-lover Carrie (Ivana Milicevic) are bound to get as messy as a crime scene.
"We ended up with a season that has a sense of emotional urgency that maybe the previous seasons didn't have," agrees Tropper, adding that it's not just the dramatic core of Lucas' story that's taking on a new angle. "The action is focused less on big, bad set pieces and more on the dread, suspense and intimacy of the violence….there's definitely more suspense than action."
So maybe we shouldn't expect a final-season bloodbath, after all? "There is certainly going to be blood," laughs Tropper. "But we'd like to see some people get out of this alive."
Banshee airs Fridays at 10/9c on Cinemax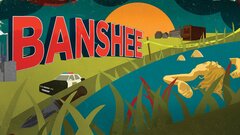 Banshee
where to stream
Powered by