Uh Oh! There's a Mole in the FBI on Tonight's 'Blindspot' (VIDEO)
Somebody call Anderson Cooper—there's a mole in the FBI's New York office.
On tonight's Blindspot, the team learns that there's a leak from within. In this exclusive clip, Mayfair (Marianne Jean-Baptiste) informs Weller (Sullivan Stapleton) of the situation, letting him know he needs to "handle it"—alone. He'd better do it quick because Inspector Fischer (John Hodgman) is itching for a crack down.
RELATED: How Ashley Johnson Steals the Scenes on Blindspot
Blindspot airs Monday at 10/9c on NBC.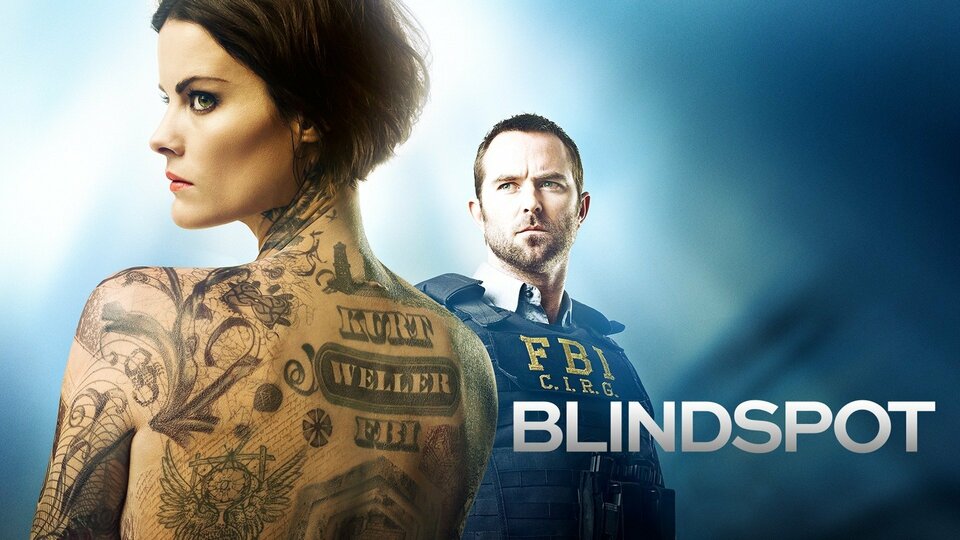 Powered by