'The 100' Will Reveal How the World Went to Hell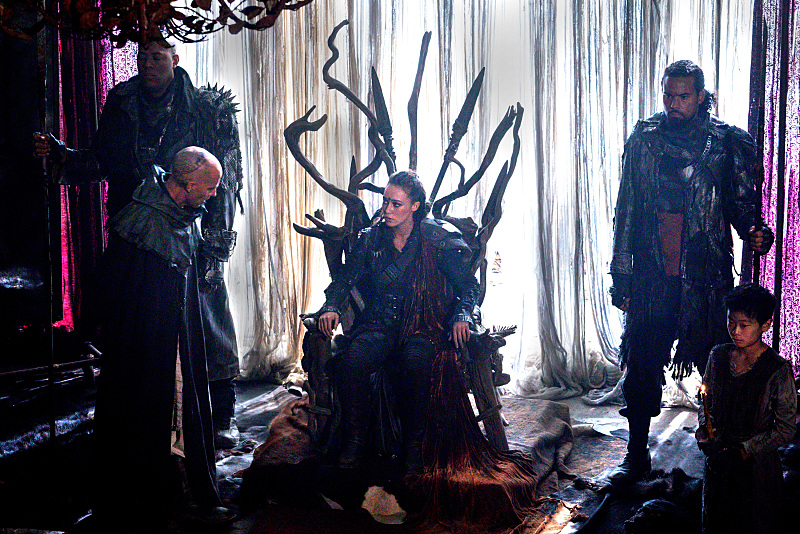 The 100 is going back to the beginning of the end tonight and fans are finally going to see the start of the apocalypse.
"I've always wanted to tell that story," says executive produce Jason Rothenberg of the episode, which is partially set 100 years in the past aboard the Polaris space station as Earth below endures the nuclear assault that forced mankind to flee the planet. "I've always wanted to see the apocalypse," he continues. "The choice to see it from the vantage point of a space ship just became a natural one because that's where the show started. It was a way to get back into space."
PHOTOS: Behind the Scenes of The 100
On board the orbiting ship—and in deep doo-doo—is Becca (Erica Cerra), the creator of Allie (also played by Cerra), the genocidal Artificial Intelligence that has recently enchanted the minds of Jaha (Isaiah Washington) and his new group of followers. What goes down while Becca and her colleagues are up in space would spoil a bulk of the hour, but we can tell you that the catastrophic end result dovetails in the most startling way with what Clarke (Eliza Taylor) and Lexa (Alycia Debnam-Carey) have been facing in the current battles among Earth's existing residents.
"We definitely circled this one as a big episode," offers Rothenberg. "We were thinking at the beginning of this season about a way to unify these two big stories that we were telling. One being the Grounder politics and everything that Lexa is dealing with—the 12 clans and now the 13th clan—and the other story being this A.I. story. I wanted there to be a point where both stories met and everything was connected."
That "point of unification," as Rothenberg calls it, not only sheds atomic-powered light on the show's unexplored past, it also sets the stage for some plot developments sure to leave some viewers in a future shock. "It's one of those things that allows us to go into the mythology in a really deep way and show the origin story of this show," he says. "It's how the Arc came together. It's how the world ended. And at the same time, we're really moving the ball forward on the story we're telling this season."
Come back tomorrow for our chat with Rothenberg about the fallout from tonight's episode. Trust us, you will need to after seeing this one.
The 100 airs Thursdays at 9/8c on The CW.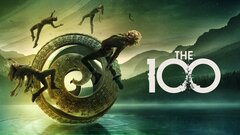 The 100
where to stream
Powered by