'True Detective' Star Taylor Kitsch Returns to HBO to Star in & Produce New Drama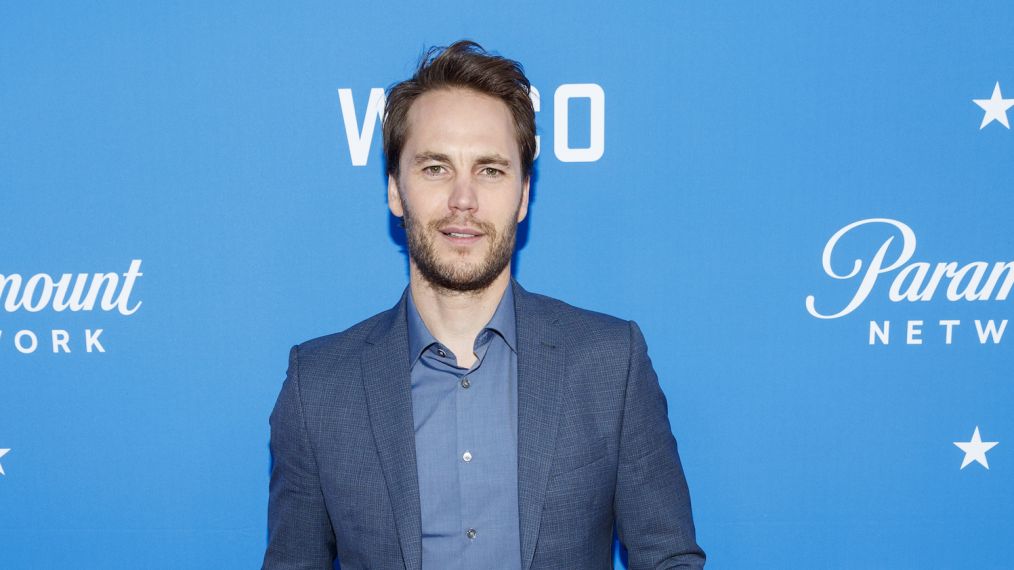 True Detective alum Taylor Kitsch has a new project in the works at HBO.
The actor has a new drama in development at the premium cable network, according to Variety, which he is set to star in and executive produce.
The untitled series would follow Kitsch as he plays a character named Chris Klug, a "young, family-oriented, drug dealer who catches the wrong end of a bad batch of dope that leaves him in a temporary vegetative state."
Chris soon learns that the drugs were tampered with and it was someone in his inner circle who wanted him dead. "The story will be told through flashbacks and Chris' present-day purgatory," Variety added.
John Barcheski will serve as writer and executive producer while Robert Munic will also act as an executive producer and showrunner. Matt Shakman will reportedly direct and executive produce.
Kitsch's most recent TV role was as the Branch Davidians cult leader David Koresh in the Paramount Network series Waco about the tragic true story of the massacre. He's, of course, best-known for his character Tim Riggins on the fan-favorite series Friday Night Lights.
Powered by