'Blindspot' Sneak Peek: Jane and Weller Discuss the Importance of Secrets (VIDEO)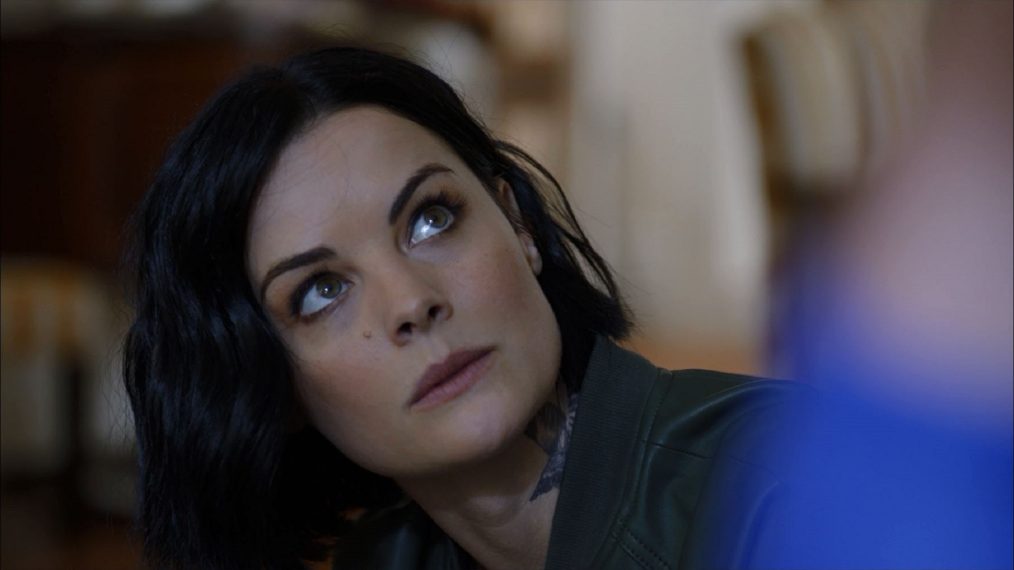 Ever since Jane Doe's (Jaimie Alexander) alternate personality Remi took a hold of her, it's been an interesting ride for Blindspot fans. And this week's episode is shaping up to be a juicy one.
It's clear that Weller (Sullivan Stapleton) has suspicions about his wife's recent behavior, between meeting up with mysterious people in alleys to the odd ways she interacts with those closest to her. But in spite of those suspicions, he's kept quiet about what he knows — until now.
See Also
Plus, the pair talk about Jane's persona 'Remi.'
In an exclusive clip for the November 16 episode of Blindspot, "Ca-ca-Candidate for Cri-cri-Crime," the couple are at the scene of a crime discussing Weitz (Aaron Abrams) and his secrets. "Whatever Weitz was into, his biggest mistake was lying about it," Weller says pointedly, hinting at something else entirely.
Jane/Remi's glare proves she has her own suspicions about what Weller really knows in regards to her double identity. After some back and forth, Jane concludes, "Well, he's allowed to have secrets. People don't have to tell everything to everyone."
How will the tense conversation end? Check out the full scene below for some clues as to what to expect from the episode!
Blindspot, Fridays, 8/7c, NBC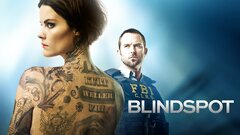 Powered by