'It's A Wonderful Life' Makes Its Streaming Debut & More on Amazon Prime Video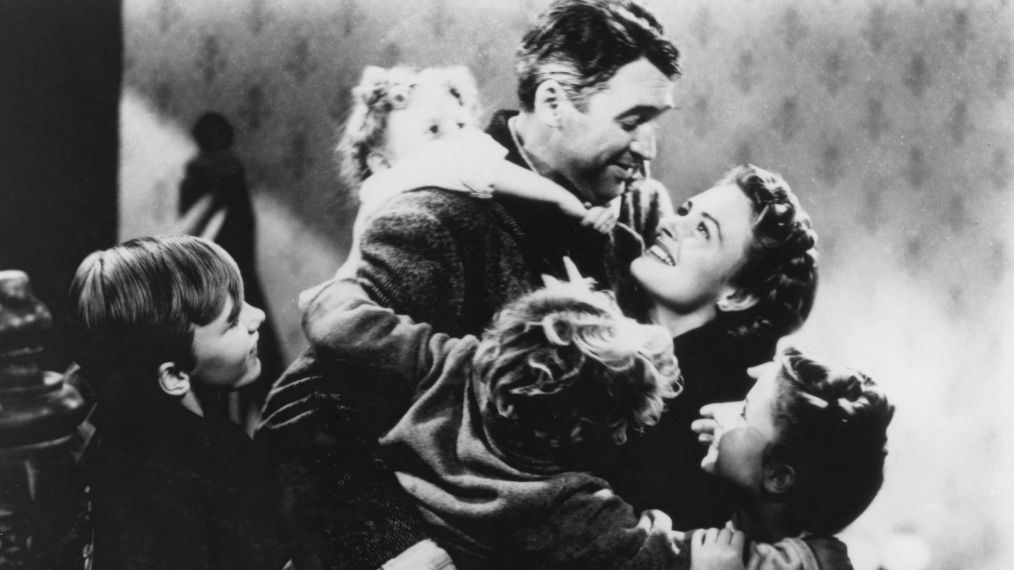 It's a Wonderful Life
Available now
Hear a bell ringing? That's because some angel at Prime Video is getting wings for bringing one of the most magical movies ever to an on-demand streaming service! Yep, that means no more waiting for it to repeat on TV (all those commercials!) or dusting off the DVD. Talk about wonderful.
Based on Philip Van Doren Stern's short story "The Greatest Gift," the 1946 Frank Capra film tells the tale of a despondent man (James Stewart) and his Christmas Eve run-in with a fledgling angel. The holiday classic was nominated for five Academy Awards, has inspired countless spoofs and cemented Stewart's place in viewers' hearts as the man who taught us all that no person who has friends could possibly be a failure. Available in the original black-and-white and a colorized version.
See Also
From 'Endeavor' to 'Crooked House' and beyond.
Beat

New series Available now
In this sexy German thriller, party boy Beat (Jannis Niewöhner) is a promoter working for Berlin's hottest techno club. But the good times come to a screeching halt when he's recruited by the European Secret Services to help take down an organ-smuggling operation. Not surprisingly, the guy heading up the criminal enterprise (Alexander Fehling, Homeland) is one sick dude, which means Beat will have to dance his way out of some very tense situations.
The Gymkhana Files

Docuseries Premieres Friday, November 16
Rally motorsport driver Ken Block and his crew of "Hoonigans" have so far created nine viral videos — racking up over 500 million views online — showcasing his legendary off-the-rails skills. The last one showed Block blazing his way through a Buffalo, New York, industrial park, at one point even jumping his car in front of a speeding freight train. So how do you top all that? Find out in this eight-part behind-the-scenes series following Block and the Hoonigans as they create the 10th Gymkhana video.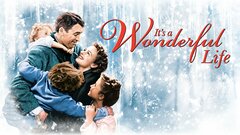 Powered by