NBC Announces Two-Part 'Timeless' Finale Premiere Date
The Timeless finale is in sight, fans. After a roller-coaster of a run the NBC series will return for its two-part finale before the end of 2018.
The series finale is set to take place Thursday, December 20, and it will span a total of two hours. Rxecutive producers of the series Eric Kripke, Shawn Ryan, and Arika Lisanne Mittman are promising fans an unforgettable final chapter that will take them on a journey through the past, present and future.
Considering the finale's proximity to the holidays, the episode will include a dose of "Christmas spirit," and will focus on Lucy (Abigail Spencer), Wyatt (Matt Lanter), and the rest of the Time Team's mission to save Rufus (Malcolm Barrett). While they work to save their friend, they must also protect the course of history and put a stop to Rittenhouse for good.
What will happen? Fans will have to tune in on December 20 to find out but thankfully all of their favorites are set to return as actors Goran Višnjić, Paterson Joseph, Sakina Jaffrey and Claudia Doumit will also appear in the special.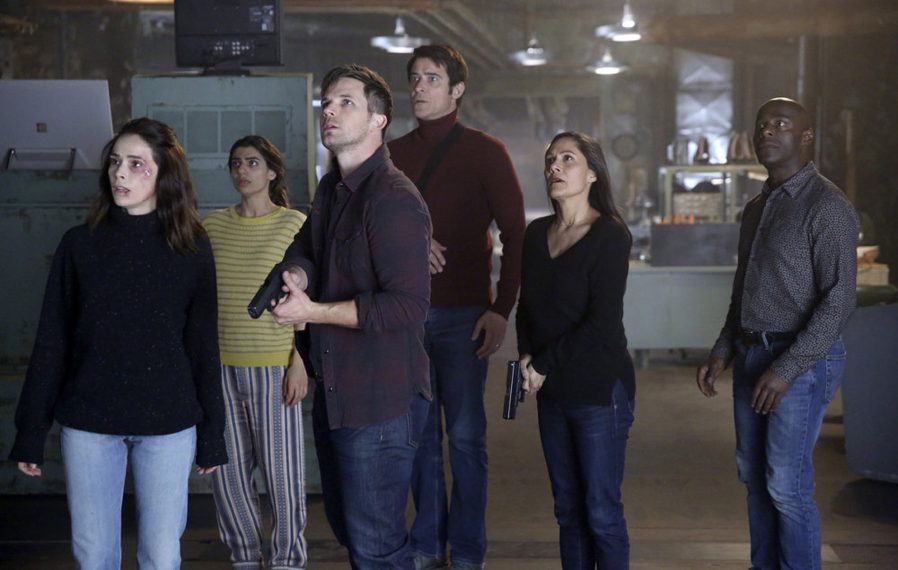 The finale will be directed by John Showalter and executive produced by him along with creators and writers Ryan and Kripke, showrunner Mittman, John Davis, John Fox, and Marney Hochman.
Timeless, Series Finale, Thursday, December 20, 8/7c, NBC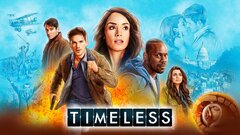 Powered by