The Past Closes in for EZ Reyes on 'Mayans M.C.'
Preview
Prashant Gupta/FX
Calm, cool motorcycle club prospect and undercover DEA informant EZ Reyes (JD Pardo) has a reckoning in Tuesday night's Mayans M.C.
Last week, the Sons of Anarchy spinoff ended with EZ and brother Angel (Clayton Cardenas) in trouble with the law; now the past closes in more tightly.
Plus, find out which of your other favorite shows are coming back next season.
Double Life
Once a college-bound golden boy, EZ made a mistake that landed him in prison. (The details of his crime are being doled out in flashbacks.)
To go free, he accepted a deal with the DEA to inform from within the Mayans M.C. on the Galindo crime cartel, which does business with the club. (It helps that EZ has a photographic memory.) But EZ may be in greater danger of being exposed now that Lincoln Potter (Ray McKinnon), the U.S. assistant district attorney from Sons of Anarchy, is sniffing around.
If he's found out, Pardo says, "It could mean not just EZ's death but also the deaths of Angel and their father, Felipe [Edward James Olmos]."
A Painful History
As if EZ didn't already have enough on his mind! "He's trying to track down his mom's killer. He becomes obsessed with revenge," Pardo says. EZ's also discovering that his father has some old secrets. And he's pining for high school sweetheart Emily (Sarah Bolger), whose husband, Miguel Galindo (Danny Pino), is the cartel's ruthless leader.
From 'Single Parents' to 'Murphy Brown' where does your new favorite fall?
Still, knowing what's at stake, "EZ stays grounded by not reacting too emotionally," Pardo says. Whatever EZ does at the moment of truth will test the Reyes bond, but, insists Pardo, "They have each other's backs. Blood is blood, sangre es sangre. You never apologize for what you do for family."
Mayans M.C., Tuesdays, 10/9c, FX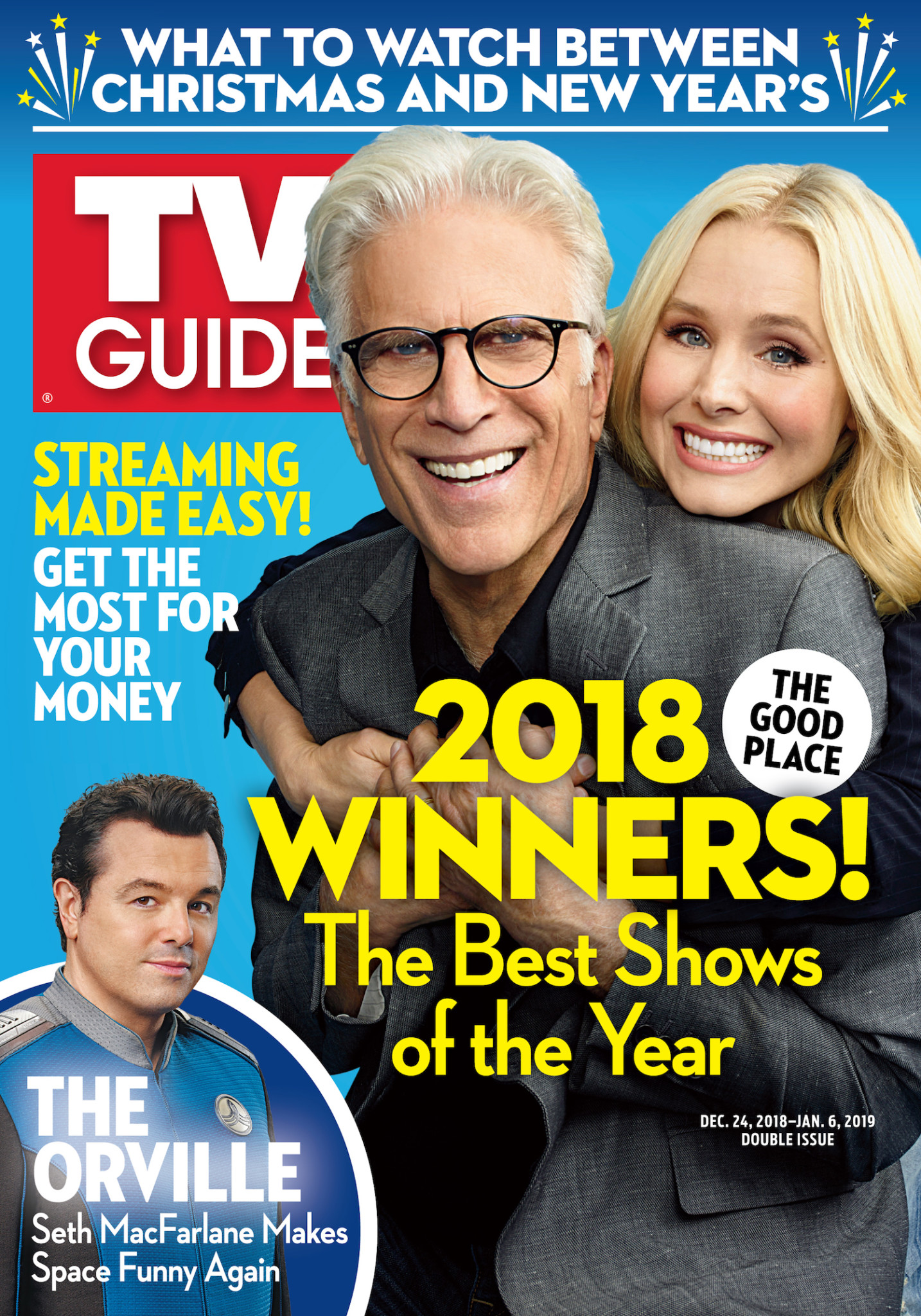 This article also appeared in the Oct 29 - Nov 11 issue of TV Guide Magazine.