Ron Livingston Teases Love for Loudermilk in Season 2 (VIDEO)
"I don't think he's ever really trying to be a better person," Ron Livingston says of his character Sam Loudermilk.
Loudermilk's second season is premiering October 16, and in an interview with TV Insider, the actor explains how the now-sober writer is "just trying to pull his life back together again."
At the end of last season, his life was in shambles, but at least Loudermilk had his AA group — a family of misfits who are there for each other in the darkest and most hilarious of times.
Livingston also teased where the character's friendship with Ben (Will Sasso) stands. "When we start the season off, Ben's gone. Ben's married to Loudermilk's ex-wife," he said. Livingston revealed that fans will see Ben again but that doesn't necessarily mean they're friends.
Plus, will something serious finally happen with Allison (Laura Mennell)?
Watch the interview below:
Loudermilk, Season 2 Premiere, October 16, AT&T Audience Network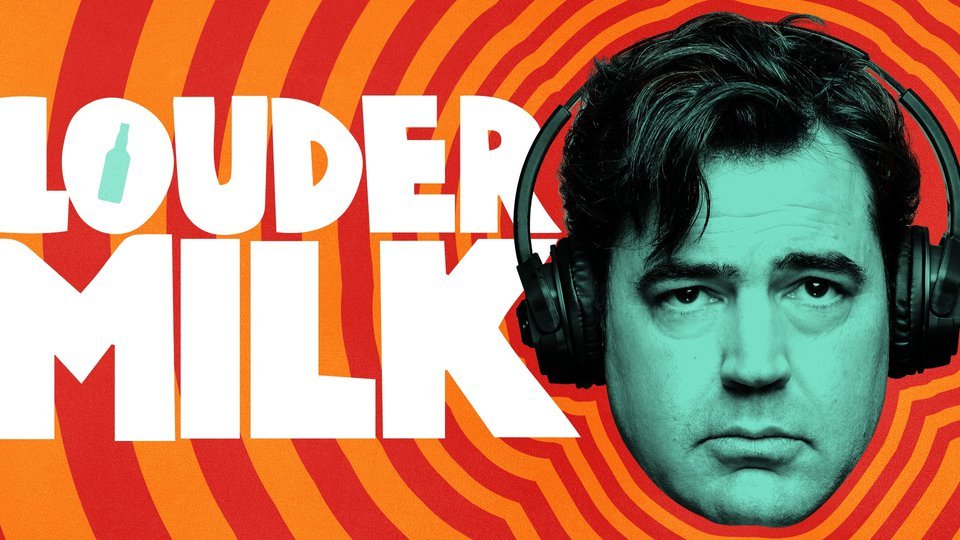 Powered by