Can Cooper Barrett Survive Losing His Phone? (VIDEO)
For a 20-something, losing your phone is like losing a limb, except worse because hospitals don't have two year waits for upgrades.
So you can understand the level of hysteria Cooper Barrett will face when his lifeline goes missing on this week's Cooper Barrett's Guide to Surviving Life, which after a few weeks off, returns with a new episode this Sunday.
Check out what happens as the dramatic, life-altering moment is realized and the guys set a plan in motion in this exclusive clip.
https://www.youtube.com/watch?v=M41ODGehihQ
Cooper Barrett's Guide to Surviving Life, Sundays, 8:30/7:30c, Fox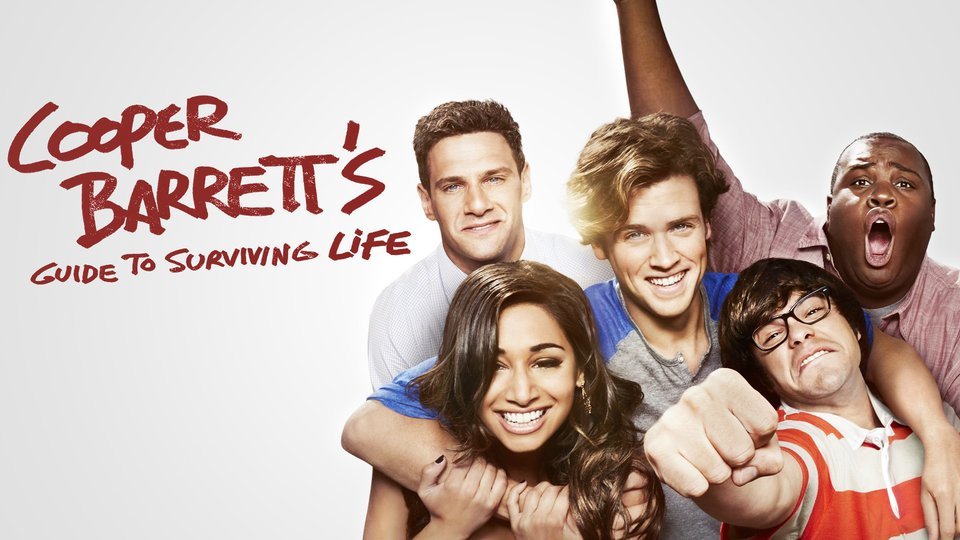 Powered by