CBS Orders Medical Drama Pilot from Ridley Scott and 'Mercy Street' Creator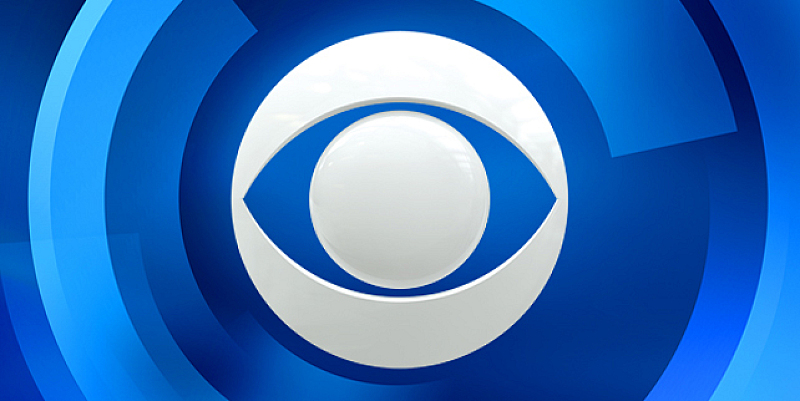 Mercy Street creator David Zabel is looking to explore modern medicine with CBS.
The network has ordered a pilot for Sensory, a series which follows a neurologist and her protégé. What makes this unique is the protégé's mirror-touch synesthesia, "a neurological trait that causes him to experience other people's sensations." The series is inspired by the true story of neurologist Joel Salinas.
Ridley Scott (whose credits include directing The Martian and producing Mercy Street and BrainDead, from The Good Wife's Michelle and Robert King), David Zucker (BrainDead), and Roger Freet are on board as non-writing executive producers. CBS Television Studios, in association with TriStar Television, is behind the pilot.
This is the second medical drama CBS has picked up, including the Silicon Valley-set Bunker Hill. Other recent pilot news includes a young Dr. Phil drama and MacGyver reboot, a serialization of Training Day, a modern-day version of Nancy Drew, and a few comedies including one from Tina Fey.