CBS Picks Up Another Medical Drama Pilot, Called 'Bunker Hill'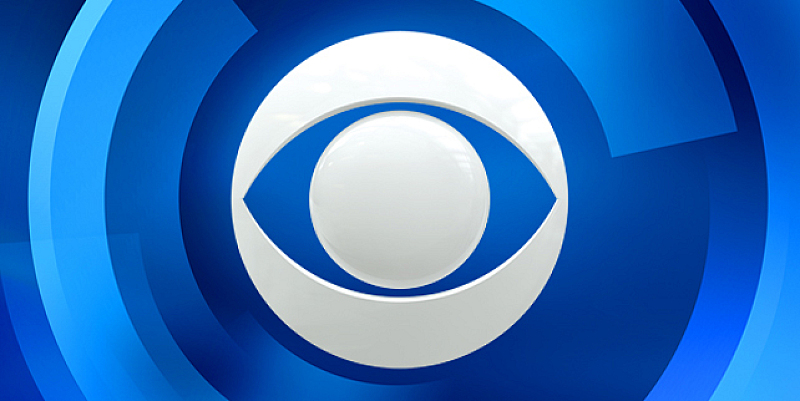 In addition to Code Black, the eye network has invested in another hospital-based pilot called Bunker Hill. CBS describes the potential series as "a controversial, outrageous young tech titan opens his own Silicon Valley hospital with a cutting edge approach to medicine."
RELATED: CBS Midseason Series Plan
Executive producers involved in the pilot include Jason Katims, who's worked on About a Boy, Parenthood, Friday Night Lights and Boston Public, and Michelle Lee, who also worked with Katims on About a Boy.
CBS also recently announced their pickup of a crime procedural pilot based on a modern-day Nancy Drew, called Drew, plus a comedy pilot (title TBD) that's inspired by the Australian show Upper Middle Bogan.
RELATED: Read More About Drew and the Untitled Upper Middle Bogan Pilots