Michaela Watkins Previews 'Casual' — Plus, 5 More Hulu Originals to Look Out For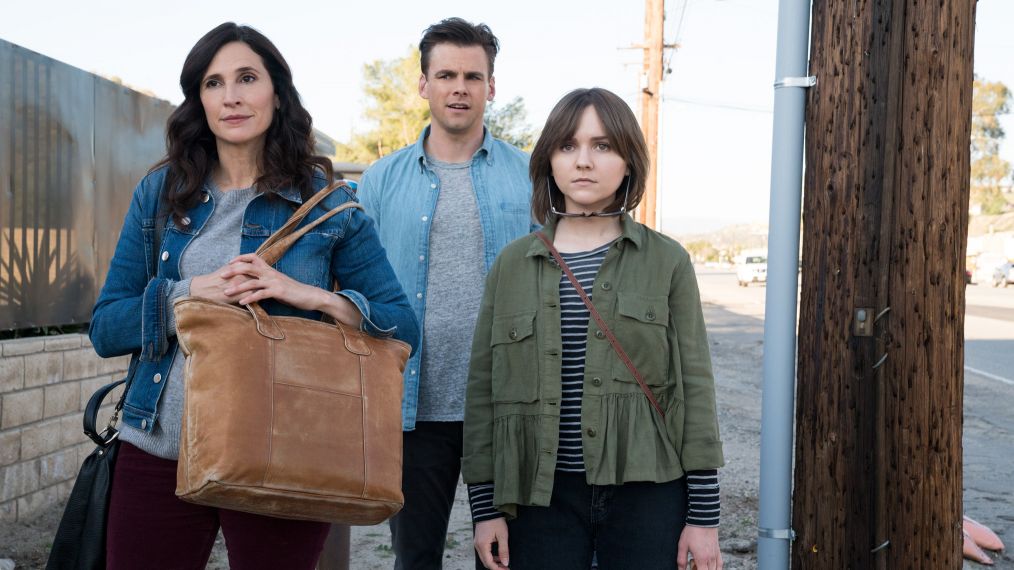 Casual
Season 4, Available Now
Thank the streaming gods that all eight episodes of Casual's final season drop at once, because we can't wait to see how things shake out for this dramedy's trio of complicated characters.
Valerie (Michaela Watkins) in particular is bouncing back from a brutal Season 3 in which she ended things with boyfriend Jack (Kyle Bornheimer), adjusted to a decision by brother Alex (Tommy Dewey) to have a baby with his roommate and had a falling out with daughter Laura (Tara Lynne Barr). The new season picks up several years later — and Watkins gives us a glimpse of what's to come.
See Also
'Insecure,' 'Bachelor in Paradise,' and more are coming to Hulu this month.
How is Valerie doing?
Michaela Watkins: She has worked through a lot of her pain and sadness. She's going to build her life in the manner in which she wants to live it.
Where do things stand with Alex and Laura?
Val hasn't seen her daughter in a couple years. When she does see Laura for the first time, there's a moment where they take each other in. I think there's a little more space between her and Alex, but healthy space. Do they have some ongoing issues? Sure.
See Also
This will be the actor's first major TV role.
What about Jack?
She's done with that chapter of her life. And that's too bad.
Is there any chance they'll all have a happy ending?
I think about what a happy ending looks like for them, and I feel like the show got as close to that as it possibly could.
Minding the gap
Documentary Premiere Friday, Aug. 17
Physical abuse and familial upheaval color the existence of the young men in Rockford, Illinois. As they navigate the transition from adolescence to adulthood, filmmaker Bing Liu (who came of age in the town) examines the turbulent lives of these Rust Belt residents.
See Also
Plus, Amazon Prime and Broadway HD.
Crime + Punishment
Documentary Premiere Friday, Aug. 24
At the intersection of black, brown and blue lives stand police officers in this timely exposé. Filmmaker Stephen Maing goes behind the scenes to profile the brave black and Latino cops (such as Officer Edwin Raymond) who blew the whistle on New York City's illegal arrest quotas targeting young minorities.
The Handmaid's Tale
Margaret Atwood's parable becomes a thriller, as one woman (Elisabeth Moss) fights for her freedom from reproductive slavery. Seasons 1–2 available
The Looming Tower
Jeff Daniels stars in this drama about the rivalry between the FBI and the CIA that may have left the U.S. vulnerable to the 9/11 attacks. Entire miniseries available
Castle Rock
Horrors beset a small town in this series inspired by Stephen King. Season 1, Episodes 1–4 available now; new episodes premiere each week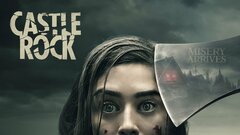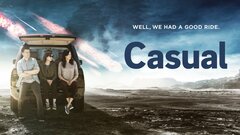 Casual
where to stream