Hulu Drops First Teaser for Sean Penn's Series 'The First' (VIDEO)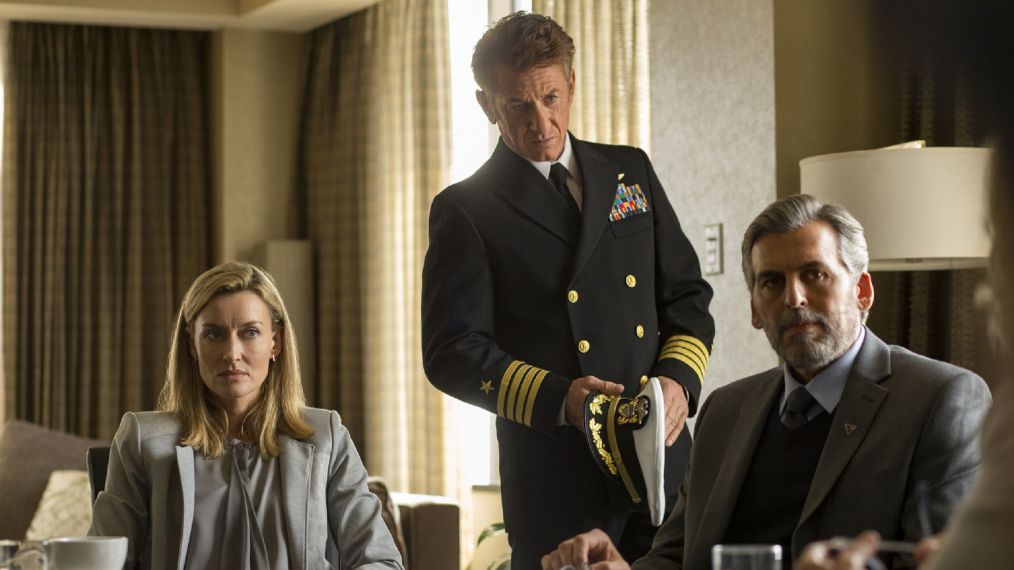 As hype around its latest series Castle Rock continues to build, Hulu has released a teaser trailer for another highly anticipated show, The First, starring Oscar winner Sean Penn.
Set in the near future, The First — from House of Cards creator Beau Willimon — sees Penn in his first major TV role. As he takes on the role of Tom Hagerty to lead this ensemble cast, the series follows the events surrounding a crew of astronauts and their mission to be the first people on Mars.
See Also
This will be the Oscar winner's first series regular role.
"Aerospace magnate" Laz Ingram (Natascha McElhone) directs the mission as the crew must battle the elements, face peril and sacrifice to become The First to complete this feat.
The series stars LisaGay Hamilton, Hannah Ware, Keiko Agent, Rey Lucas, James Ransone, Anna Jacoby-Heron, Brian Lee Franklin, and Oded Fehr alongside Penn and McElhone. Set to premiere Friday, September 14, on the streaming service, The First teaser offers a tantalizing look into the series.
In the trailer below we're transported to uncharted territory as the space race for Mars plays out like an emotional roller-coaster about life. Penn's narration and intriguing visuals make The First a definite must.
The First, Premieres Friday, Sept. 14, Hulu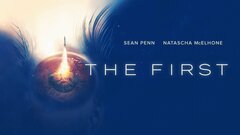 Powered by