'The 100': Eliza Taylor & Bob Morley Break Down Bellarke's Chemistry, Season 5 & More (VIDEO)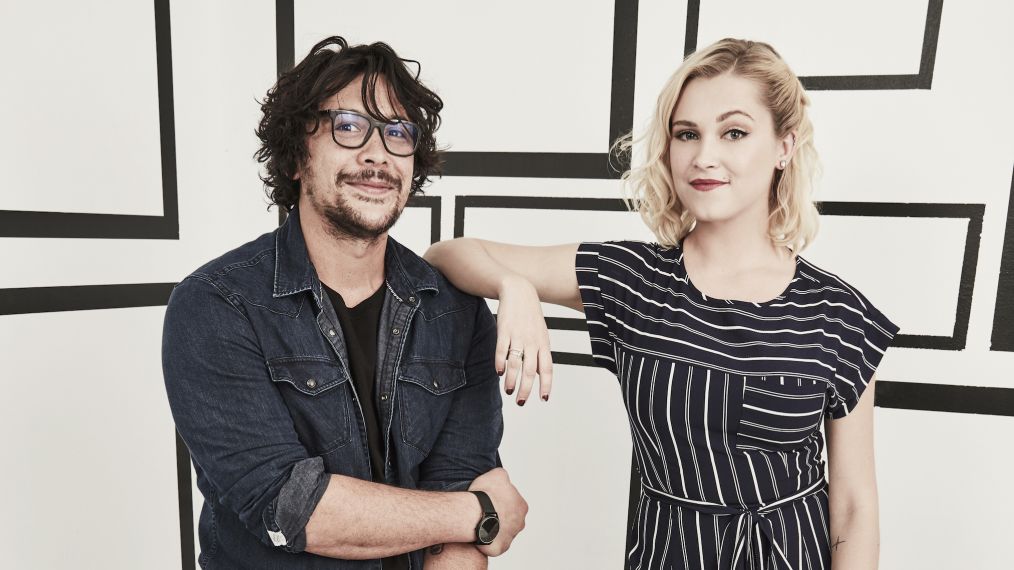 The stars were shooting all around the TV Guide Magazine-TV Insider video suite during Comic-Con 2018 last weekend in San Diego. And even though The 100 wasn't having its usual summer panel, our Emily Aslanian was able to snag some sit-down time with Eliza Taylor and Bob Morley.
Joining us before taking the stage at TV Guide Magazine's Fan Favorites panel, the pair gave a playful peek into their characters Bellamy and Clarke's chemistry, ribbed one another, and even indulged in some fishbowl questions for the curious fans.
See Also
Breaking down the reasons why Bellamy and Clarke should and shouldn't take their relationship to the next level
Watch the full video below:
Of course, they can have all the fun they want now, since Season 5 has wrapped shooting. But for those of us still watching these episodes play out on air, there are very few laughing matters — especially this week.
In the July 24 episode, Morley's Bellamy lays into his sister Octavia (Marie Avgeropoulos) for burning down the algae hydro farm simply to maintain control over Wonkru.
See Also
What we've loved so far about this unexpected twist, and what we thought could have been handled better.
Honestly, based on the below exclusive clip from the hour, we're pretty sure the Blakes are the most messed-up siblings since the Menendezes.
The 100, Tuesdays, 8/7c, The CW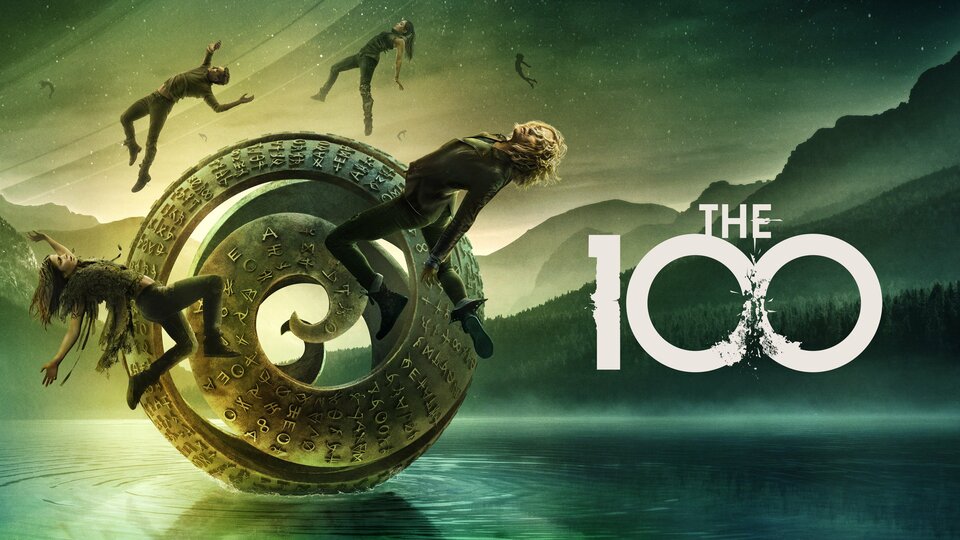 The 100
where to stream
Powered by