Should They or Shouldn't They? Pros & Cons of Bellarke Getting Together on 'The 100'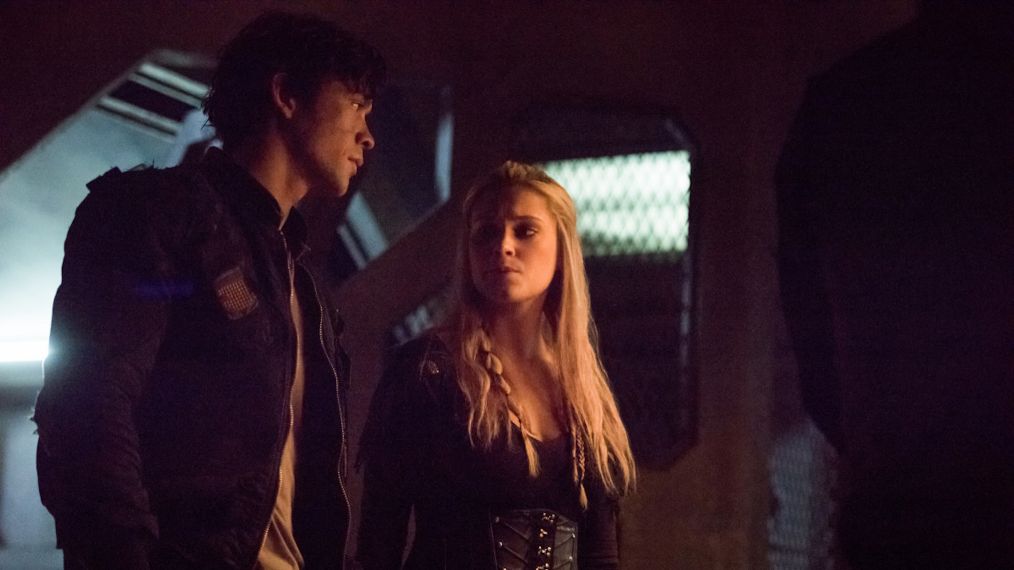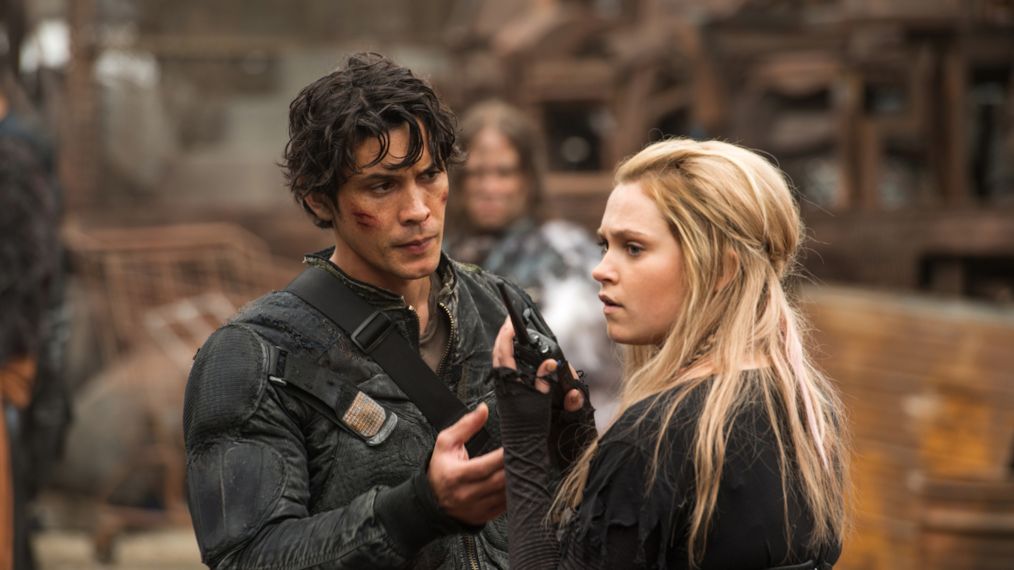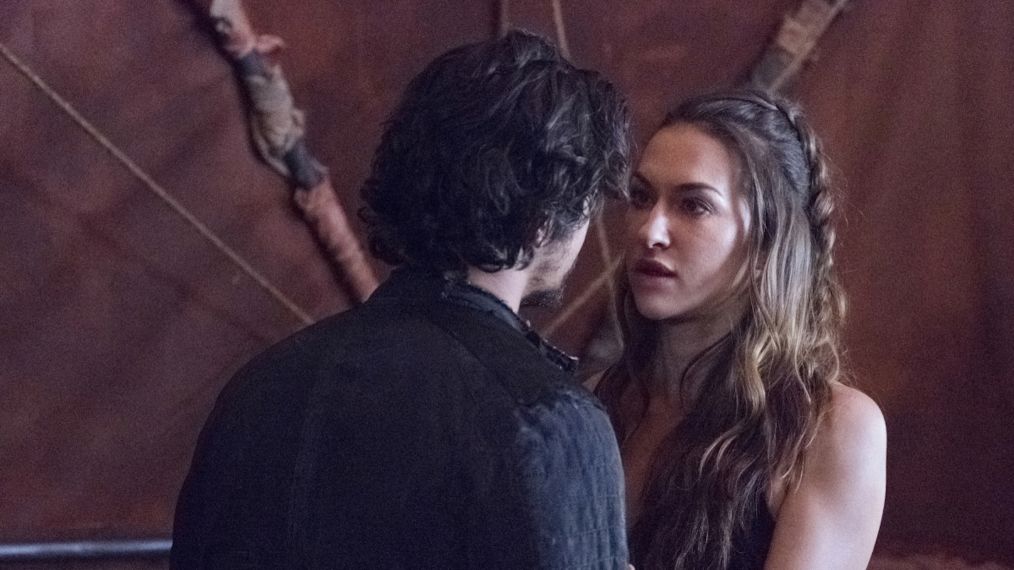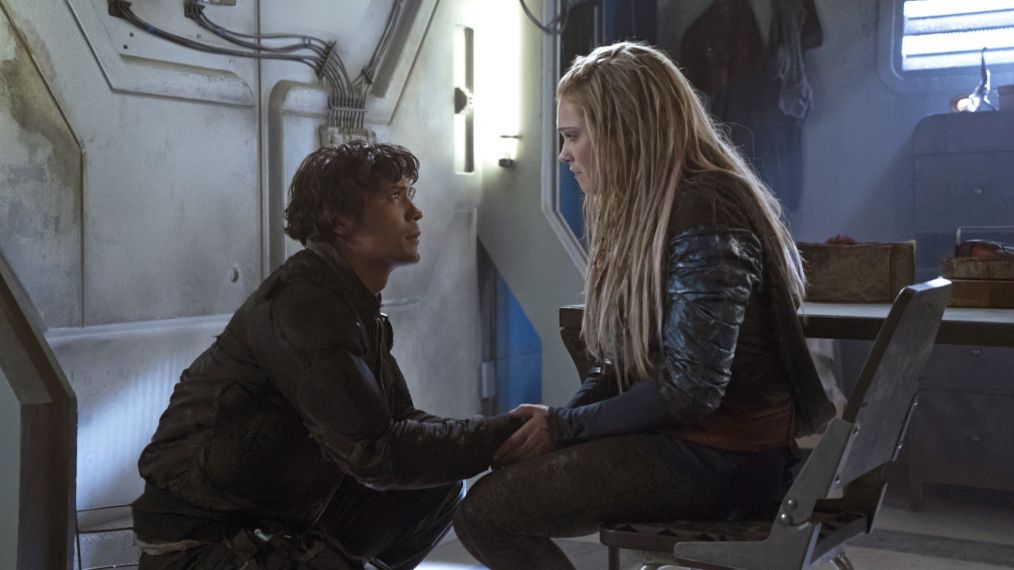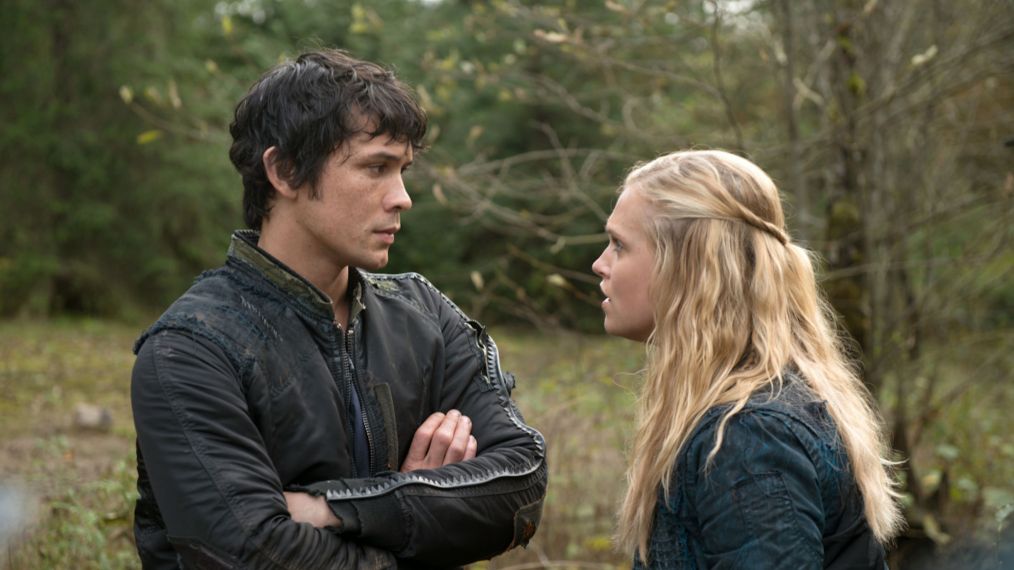 Over five long seasons, a number of fans of The 100 have weathered multiple separations and betrayals, hookups with other characters, and a six-year time jump, all while still holding out hope for a romance between the show's two protagonists: Bellamy Blake and Clarke Griffin.
Some fans adore the ambiguous bond between Bellamy and Clarke, and want #Bellarke to end up together when all is said and done. Though the pair haven't so much as shared a kiss (except for the peck on the cheek Clarke gave her friend at the end of Season 2), they've managed to win numerous online polls and contests, including "Best Kiss/Sexiest Moment" in E! Online's TV Scoop Awards.
But while supporters of the pairing are many and lively, there are also some who would rather see the two leaders stay best buddies. Click through the gallery above for some reasons why 'Bellarke' should — or shouldn't — take their relationship to the next level. Then, let us know what you think in the comments below!