Comic-Con 2018: Preview the Collectible WB-Themed Covers of TV Guide Magazine's Special Issue
For the ninth year in a row, TV Guide Magazine has partnered with Warner Bros. TV to produce a special WB-themed issue of the iconic television magazine for San Diego's 2018 Comic-Con International. And the folks splashed on this year's colorful covers are just as iconic!
The four collectible editions feature:
The cast of Riverdale
Jensen Ackles, Jared Padalecki, Misha Collins and Alexander Calvert of Supernatural
Alfred E. Neuman of MAD Magazine
The DC Comics heroes from the CW hits Arrow, Legends of Tomorrow, The Flash, Black Lightning and Supergirl.
See Also
Plus, a magical queen, a zombie, Superman's grandpa and more are making their way to the stage.
As in years past, Warner Bros. will distribute the TV Guide Magazine special issue to fans for free at the Warner Bros. booth (#4545 on the convention floor) during the massive pop-culture convention, beginning on Preview Night, Wednesday, July 18, and continuing through Sunday, July 22.
In addition to the shows mentioned above, the 88-page limited-edition printing is packed with exclusive interviews, behind-the-scenes shots and big reveals from The 100, The Big Bang Theory, Gotham, iZombie, Krypton and Westworld.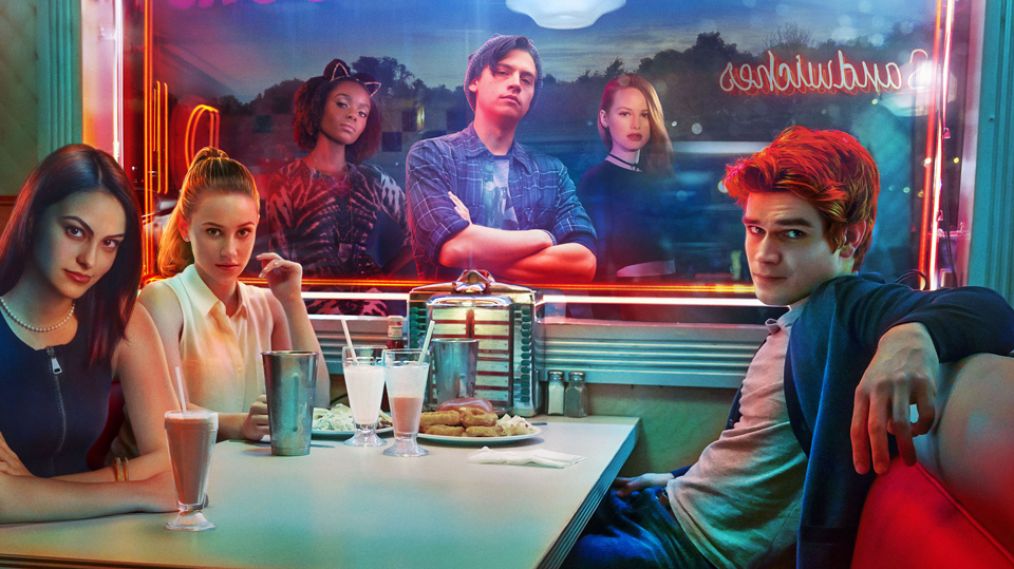 See Also
Plus, fans can win a chance to visit the set.
There are also previews of WBTV's highly anticipated upcoming projects like Castle Rock, The Chilling Adventures of Sabrina, Legacies, Manifest, YOU and Titans, as well as a slew of Warner Bros. animation efforts. So yes, you will get scoop on the CW Seed's Constantine: City of Demons and the Unikitty coloring book you didn't know you needed.
For those unable to attend Comic-Con in person, all four collectible covers will be on sale at retailers nationwide from July 17 through October 16. Purchase individual copies or the entire set via www.TVInsider.com/comicconmag2018.
The issue is also available for purchase on Amazon.com and BN.com, and digitally for the Amazon Kindle Fire, Barnes & Noble Nook, Google Play and Zinio.
See Also
Everything you need to know to make your first Con experience a memorable one!
Check out the four collectible covers below: