My TV Obsessions: Rachel Dratch Reveals The Shows She Misses the Most
Q&A
Charles Sykes/Bravo/NBCU Photo Bank via Getty Images
THE LAST SHOW I BINGED:
The Marvelous Mrs. Maisel.
MY FAVORITE SHOW RIGHT NOW:
I love Netflix's Queer Eye so much because of its positive vibes and how they improve lives. Jonathan Van Ness is giving me LIFE, girrrl. Did I say that right?
'Rick & Morty,' 'Dirk Gently' and more come to Hulu this June.
I WILL WATCH ANYTHING WITH _____:
Steve Martin and Martin Short. They are each comedy idols of mine. I just look at them and laugh.
MY GUILTY-PLEASURE SHOW:
The Real Housewives of Beverly Hills. I probably like it because their lives are so different from mine. Although maybe I should invest in a statement necklace.
The 'Sense8' series finale, 'Luke Cage,' 'GLOW' & more are arriving this month.
MY DREAM COSTAR:
Judi Dench. Maybe some comic version of a Downton Abbey – type show where I could play a scullery maid!
THE SHOW I WANT TO SEE REBOOTED:
I could use The Oprah Winfrey Show again.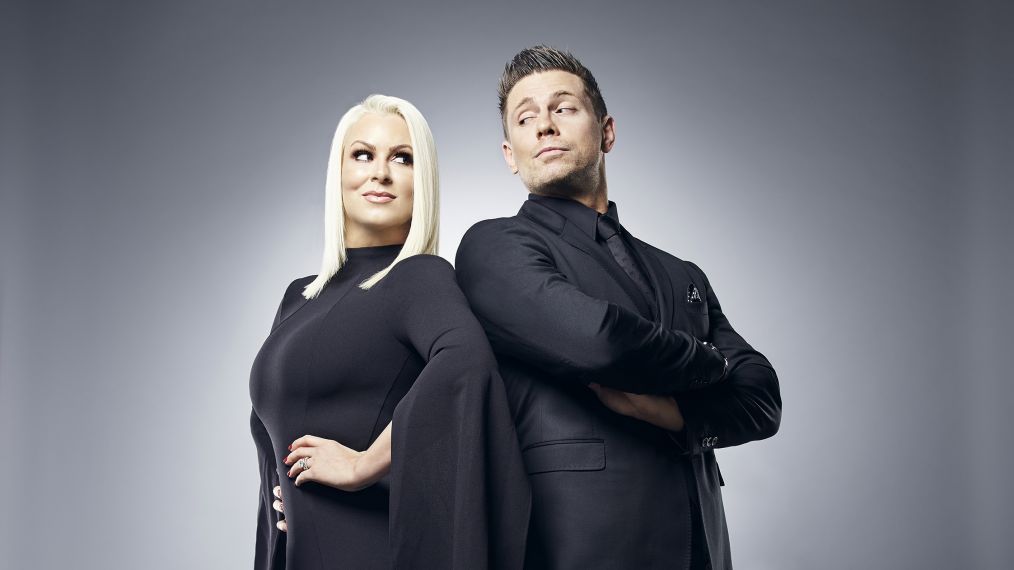 Plus, find out which of your other favorite shows are coming back next season.
THE SHOWS I MISS MOST:
The Mary Tyler Moore Show and The Bob Newhart Show. They had a different rhythm from today's series.
THE FUNNIEST PERSON ON TV:
The ladies of Saturday Night Live's current cast. They are all fearless, committed and bring it every week.
Rachel Dratch's Late Night Snack, Fridays, 11:30/10:30c, truTV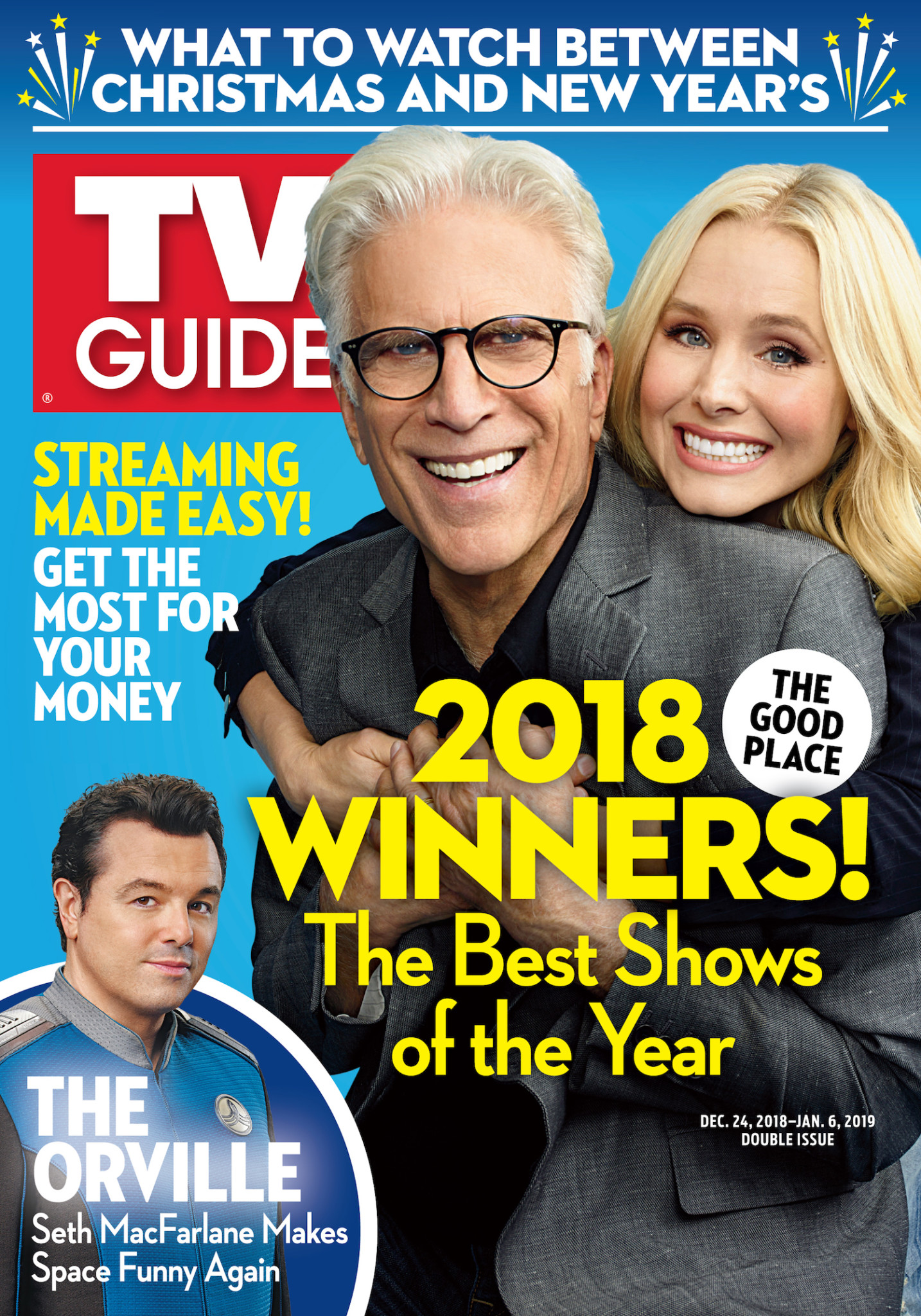 This article also appeared in the June 25 - July 8 issue of TV Guide Magazine.