'The Marvelous Mrs. Maisel': Rachel Brosnahan Looked to Joan Rivers for Comedy Inspiration
Amazon
The Marvelous Mrs. Maisel - Rachel Brosnahan
Did you hear the one about the 1950s housewife whose husband leaves her for his secretary and, instead of crying in her bed, she gets drunk, goes to Greenwich Village and launches a stand-up comedy career?
That's the story of Midge Maisel, who takes New York City's burgeoning downtown comedy scene by storm in Amazon's new series The Marvelous Mrs. Maisel. The show is the latest fast-talking, quick-witted, bighearted creation from Gilmore Girls producer Amy Sherman-Palladino.
"I wanted to do a show about a woman in the '50s who doesn't hate her life, because we've seen that a lot already," Sherman-Palladino says. "Midge has made it—she got it all, and then bam! It falls apart and she discovers an ambition and a need to speak with a voice that she didn't know was there."
See Also
The streaming service also released a trailer for the new series starring Rachel Brosnahan.
To play Midge, she cast Rachel Brosnahan (House of Cards). "Doing comedy has been the scariest thing I've ever done," the actress admits. She thanks costars and comedy veterans Tony Shalhoub and Marin Hinkle, who play Midge's concerned parents, and Alex Borstein, as her committed but unsure new manager, for helping her learn on the job.
Midge holds her own, and she could be viewed as a stand-in for the young Joan Rivers, right down to her friendship with the controversial comic Lenny Bruce (Luke Kirby). "I watched a lot of Joan Rivers," Brosnahan says."But her comedy was inspired by the fact that she felt she didn't fit in, while Midge is unwaveringly confident. And hopefully, like Joan, Midge will end up on Johnny Carson's couch."
That's if she doesn't spend too much time in jail. This is an era when women weren't supposed to be funny, let alone lewd. "Midge has a mouth, and when she gets going on something," Brosnahan teases, "she goes all the way."
The Marvelous Mrs. Maisel, Series Premiere, Nov. 29, Amazon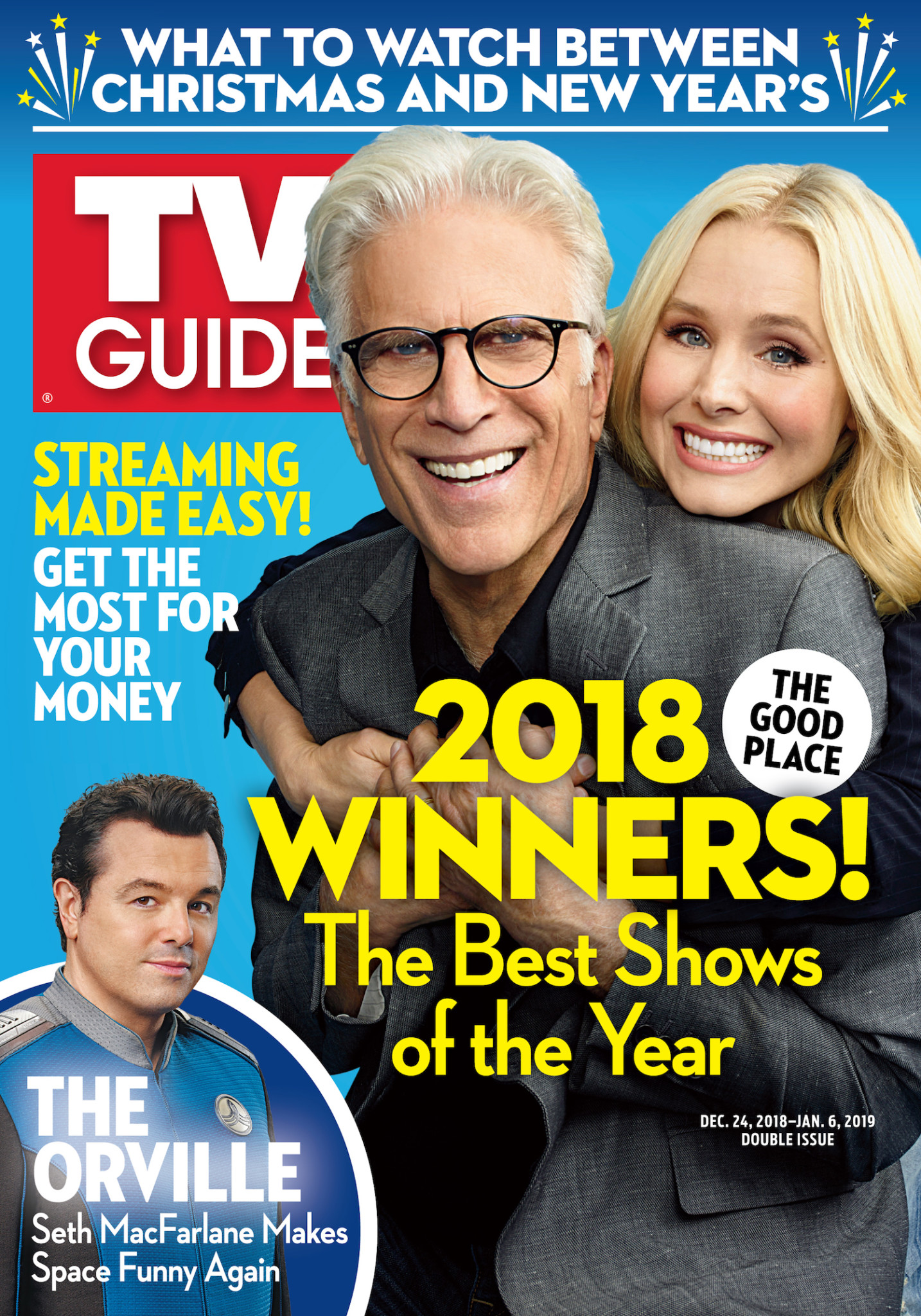 This article also appeared in the Nov. 13 - Nov. 26 issue of TV Guide Magazine.