Scene Stealer: 'Saturday Night Live's Mikey Day is No Jr. Leaguer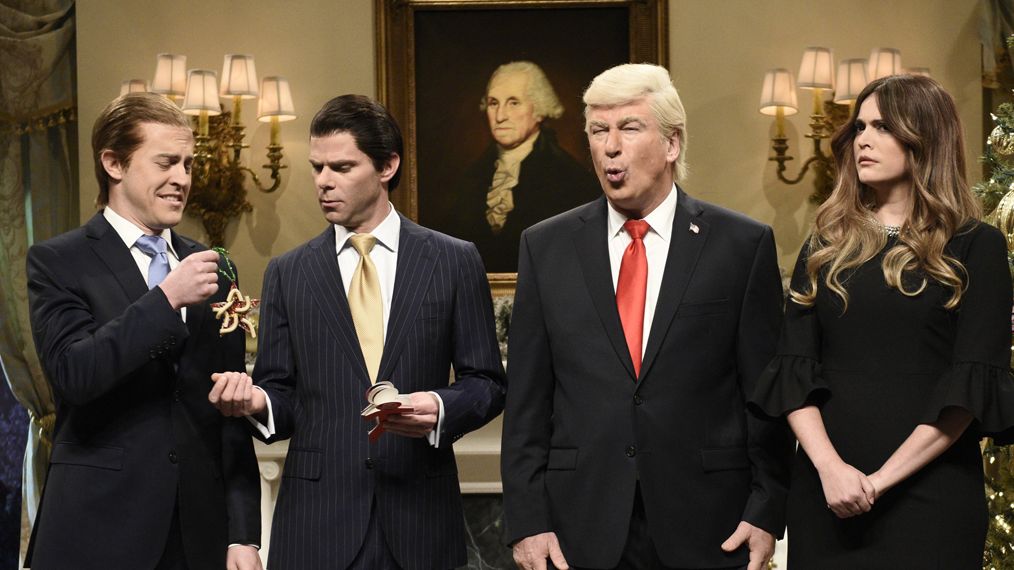 Comedian Mikey Day shines on the Saturday Night Live stage.
He Plays:
So many people. As a featured player on Saturday Night Live, this grad of improv crew the Groundlings has channeled Roy Moore, John Oliver and Stranger Things cocreator Ross Duffer. But we can't get enough of his take on Donald Trump Jr., a sweetly patient big bro to Alex Moffat's…um…simpler Eric Trump. "That is what we try to always keep at the forefront: Donald Jr. really cares for his brother," Day says. "I'd be interested to hear [their] opinion of it. In my head, Don Jr. is making fun of his brother, saying, 'Eric, did you see SNL, bud?'"
Where You've Seen Him:
Spoofing TMZ on The Tonight Show With Jay Leno from 2010 to 2013, which is when Day joined the SNL writing staff. Three years later, he began appearing on air and was recruited to take part in Martin Short and Maya Rudolph's summer variety show. "Lorne Michaels [the producer of both shows] has a great way of just casually dropping information, like, 'And you also perform on Maya & Marty.' I was like, 'Oh? OK!'"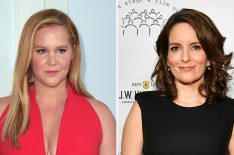 See Also
Kacey Musgraves and Nicki Minaj join as musical guests.
Why We Love Him:
He's got the malleable physicality of Jim Carrey, the youthful charm of Tom Hanks and the most fitting backstory for a comedian who has found himself in so many political bits. "I did student government in high school," he says. "They would perform these sketches at monthly assemblies and I remember being like, 'Oh that would be fun to do.' So I ran for a couple positions…and would just live for the assemblies every month where we got to [perform]."
The Host With The Most…Oscar Nominations:
"Meryl Streep would be a good host!" Day says, citing the actress's famously solid sense of humor and knack for the kind of impersonations perfect for SNL. "She has nothing to lose—she's Meryl Streep! Nobody's gonna go, 'Oh, I didn't like that skit. I don't know about this girl.'"
Saturday Night Live, Saturday, Feb. 3, 11:30/10:30, NBC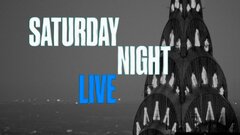 Powered by