Duck Yeah! Warner Bros. Animation Fires up New Looney Tunes
Now, this is what's up, Doc!
Warner Bros. Animation has just announced plans to unleash Looney Tunes Cartoons, a flood of short-form cartoons featuring the studio's stable of iconic favorites. Yep, we tink we tee a Puddy Cat in our future.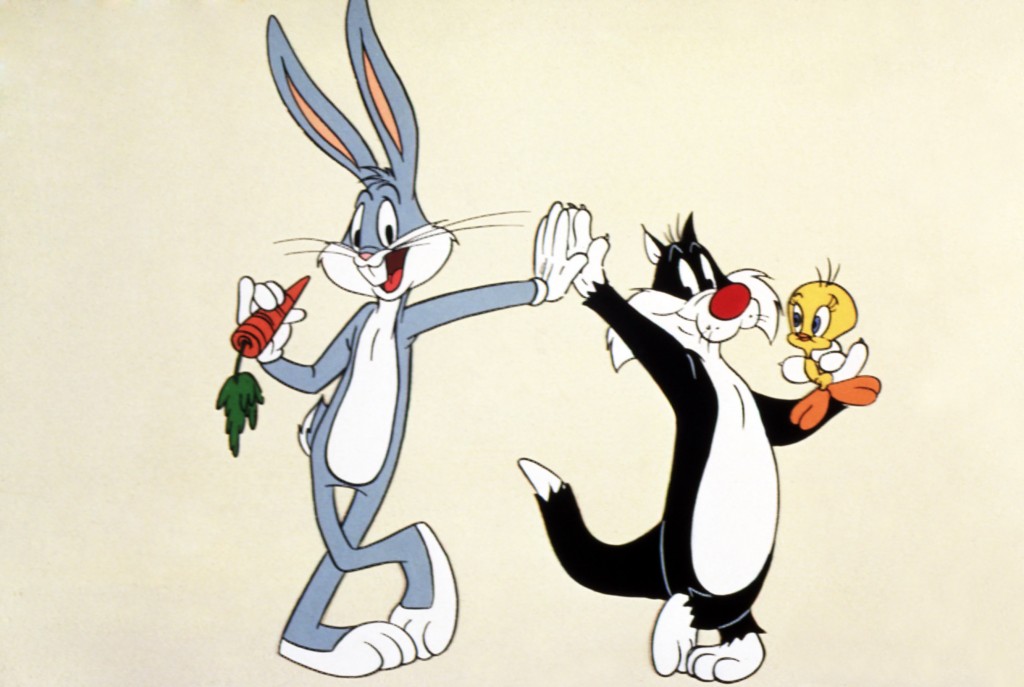 "The Looney Tunes are one of the most beloved group of animated characters in the world" says Sam Register, president of Warner Bros. Animation and Warner Digital Series, in the initiative's release. "Looney Tunes Cartoons places these characters into the hands of some of the best artists in the business and into an animated-shorts format that will remind many of the time when they first fell in love with Bugs, Daffy, Porky and the rest of the gang."
Scheduled to launch in 2019 and be distributed across multiple platforms – including digital, mobile and broadcast—the new series will be comprised of cartoons running from one to six minutes in length. Each season will amount to 1,000 minutes of new content crafted by multiple artists who have been given the greenlight to incorporate their own personalities and styles into the project.
To paraphrase Porky, that's alright by us, folks!
Looney Tunes Cartoons, Series Premiere, 2019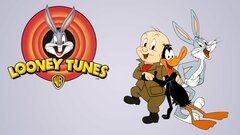 Powered by