'Fear the Walking Dead' Returns, a Property Brother Gets Hitched, NBA Finals Continue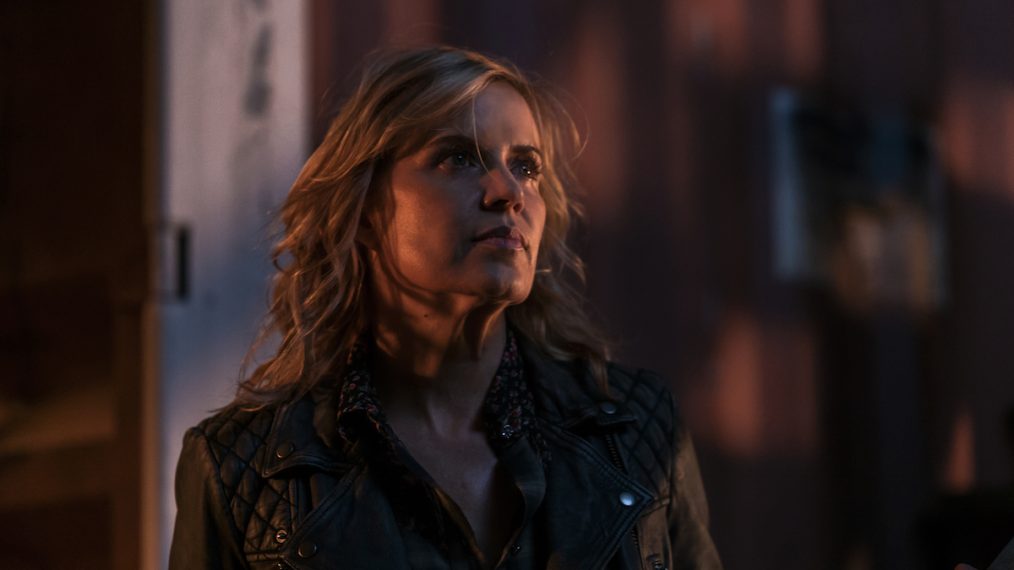 the Property Brothers (Saturday, 9/8c, TLC): One half of the TV twins, Drew Scott, weds fiancée Linda Phan in Italy. Bonus: Brothers Jonathan and older brother J.D. are the best men!
George Michael's Lonely Life (Saturday, 9/8c, Reelz): This documentary chronicles the demons of the music legend. Much of the heartbreak explored is that, before he died at 53, pop star George Michael lost his mother and a lover and battled addiction.
Hailey Dean Mystery: 2+2 = Murder (Sunday, 7/6c, Hallmark Movies & Mysteries): Intrepid amateur sleuth Hailey Dean (Kellie Martin) returns to crack another case, and this one is personal: A teacher from her niece's school has been murdered — and it looks like Hailey's old college buddy Clyde Bennett (Chad Lowe) may be involved. Time to hit "unfriend" on Facebook!
2018 NBA Finals (ABC, 8/7c): For Game 2 of the series, LeBron James and his Cleveland Cavaliers will try for a second time to topple the dominating Golden State Warriors. After the Cavs' overtime loss on Thursday, they're trailing behind 0-1.
Fear the Walking Dead (Sunday, 9/8c, AMC): The undead series returns in full force after a brief hiatus. In "The Wrong Side of Where You Are Now," Madison's (Kim Dickens) choice to help a rival doesn't end up the way she thinks it will, and John Dorie's (Garret Dillahunt) life hangs in the balance.
Wrong Man (Sunday, 9/8c, Starz): In the series premiere, documentarian Joe Berlinger (Paradise Lost) investigates three convicts who have maintained their innocence after many years behind bars. Berlinger teams up with a civil-rights attorney, a homicide detective, and other pros to search for possible issues in these cases, including racial bias, dropped leads, and recanted testimony.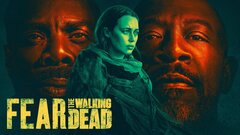 Powered by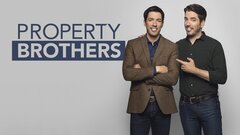 Powered by