Fox's Live Event of 'The Passion' Finds a 'Telenovela' Jesus
Now, here's a face you can see on a piece of toast: Fox announced today that Telenovela standout Jencarlos Canela will play Jesus Christ in its upcoming two-hour musical update of The Passion (broadcasting live from New Orleans on March 20). Another recent addition to the cast: American Idol alum Chris Daughtry as legendary backstabber Judas. The pair will join the already-announced Trisha Yearwood (as Mary), Prince Royce (as Peter) and Tyler Perry (as the event's host and narrator). Aren't they all so blessed?
The Passion will air live on Fox on Sunday, March 20th at 8/7c.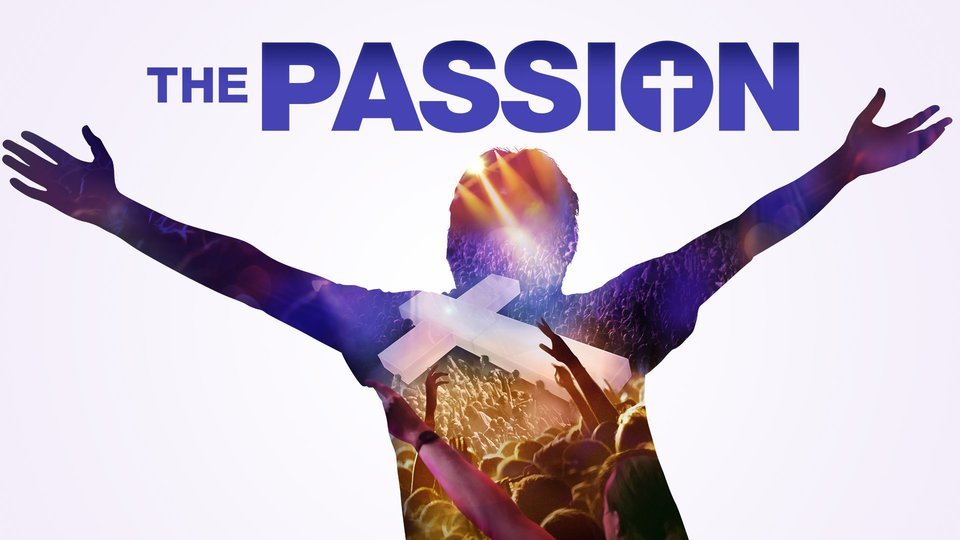 Powered by